Night attack by Shaheds: Air Defense Forces destroyed all enemy UAVs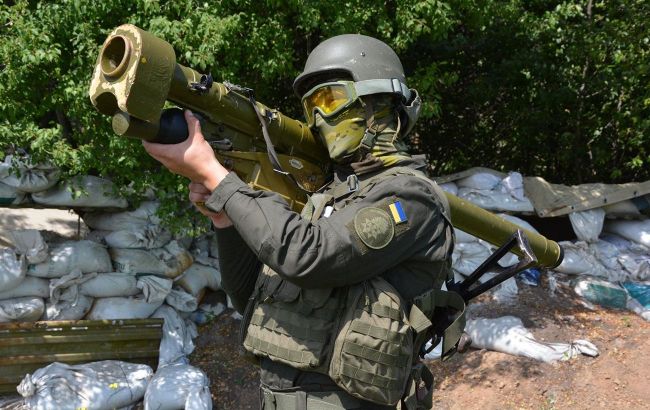 Air Defense Forces destroyed all enemy UAVs (photo: facebook.com/mvs.gov.ua)
The military has destroyed all enemy kamikaze drones that the occupiers attempted to use to attack Ukraine's territory today, October 24, according to the General Staff of the Armed Forces of Ukraine.
"Today, during the night, Russian occupiers carried out another aviation strike against Ukraine, using 6 combat UAVs of the Shahed-136/131 type. All of the combat UAVs were destroyed by air defense," according to the summary from the General Staff of the Armed Forces of Ukraine.
Night attack on October 24
Russian military forces made another attempt to attack Ukraine using kamikaze drones during the night of October 23-24. The Ukrainian Air Force warned residents in southern, central, and even some western regions about the threat of Shahed drones.
Reports about the work of Ukrainian air defense forces were received from the Cherkasy region. Local social media accounts reported explosions near Vinnytsia.
In addition, air raid sirens were sounded multiple times during the night in eastern and southern regions due to the threat of missile strikes.