Niger junta ordered US ambassador to leave country within 48 hours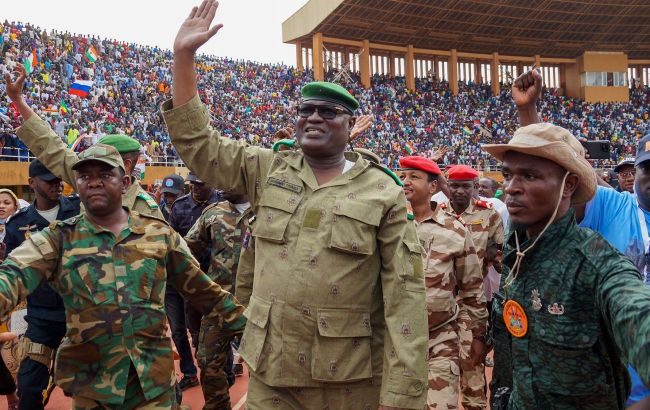 In Niger, the junta has ordered the US ambassador to leave the country (photo: GettyImages)
The junta in Niger, which seized power through a coup, has given the US Ambassador 48 hours to leave the country, according to AFP.
The new US Ambassador to Niger, Kathleen FitzGibbons, arrived in the capital, Niamey, only at the beginning of August.
The United States insists on a diplomatic solution to the crisis that erupted on July 26 when military officers in Niger seized power, ousted President Mohamed Bazoum, and placed him under house arrest.
The self-proclaimed authorities of Niger also ordered the ambassadors of France and Germany to leave the country within two days.
Later, AFP issued a statement indicating that the information about the US and German ambassadors being ordered to leave Niger is unreliable.
The coup in Niger
At the end of July, the presidential guard in Niger carried out a state coup. The head of the presidential guard, Abdurahman Chiani, declared himself the new leader of the country.
You can find more details about the coup in Niger in the article by RBC-Ukraine.