NATO with Zaluzhnyi 'secret' meeting - Secret only for media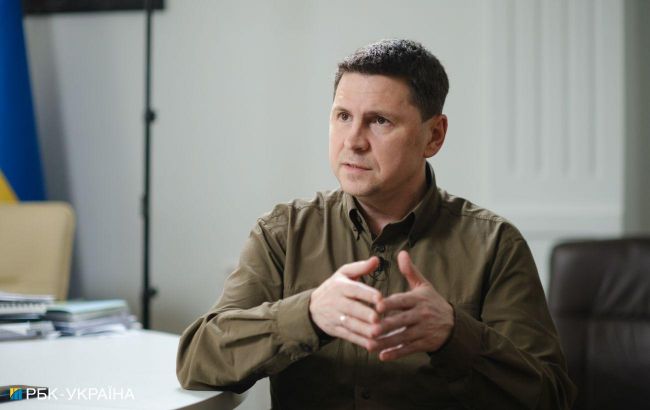 Advisor to the Head of the Office of the President of Ukraine, Mykhailo Podolyak (photo: Vitalii Nosach, RBC-Ukraine)
The "secret" meeting of the Commander-in-Chief of the Armed Forces of Ukraine, General, Valerii Zaluzhnyi, was only a secret for the media," according to the advisor to the Advisor to the Head of the Office of the President of Ukraine, Mykhailo Podolyak, during telethon.
"This is a secret meeting for the media. Zaluzhnyi actively communicates with representatives of the Ministries of Defense or General Staffs of our partners. Almost every day," said Podolyak.
According to him, such meetings exist because it's necessary to constantly adjust tactics and strategies, see what Russia is doing, and explain to partners what Ukraine needs, whether the military can expect additional missiles, additional front-line air defense systems, or even F-16.
"These consultations are ongoing. Moreover, they are conducted with our partners from the USA and the UK. But we won't discuss the specifics of what they are about in the broadcast," emphasized the Advisor.
What preceded this
Today foreign media reported that the command of the North Atlantic Alliance held a secret meeting with Zaluzhnyi on the Polish border.