NATO to hold largest military exercise since Cold War - Financial Times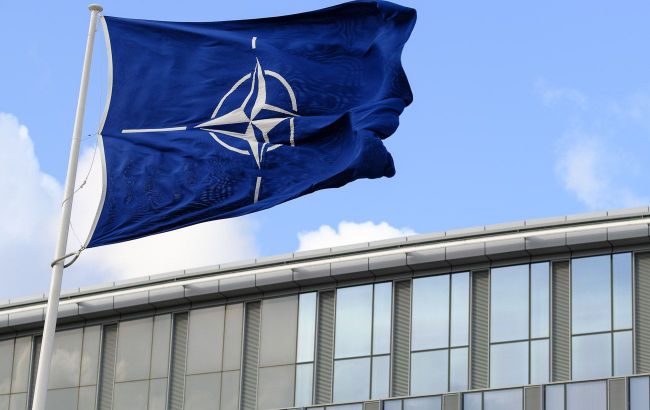 NATO to hold largest military exercise since the Cold War (Getty Images)
Next year, NATO will conduct its first joint command exercises since the Cold War, with the participation of 31 countries, including Sweden, The Financial Times reports.
According to FT, over 40,000 military personnel will take part in the Trident Juncture exercises. The primary goal is to practice how the alliance would attempt to repel Russian aggression against one of its members.
Trident Juncture exercises are being conducted as part of NATO's swift transition from a crisis-response strategy to one driven by the invasion of Ukraine.
NATO representatives have said that the exercises will commence in the spring of the coming year and are expected to include between 500 and 700 air combat sorties, over 50 ships, and approximately 41,000 military personnel. These exercises incorporate advanced technical capabilities, utilizing real geographic data to create more realistic scenarios for the troops.
Sweden will also be included in the program, bringing the total number of participating countries to 32. The exercises will take place in Germany, Poland, and the Baltic countries in February and March and are part of a new training strategy in which the military alliance will conduct two major exercises each year, rather than just one.
According to sources, NATO will also train to counter terrorist threats beyond its immediate borders.
Jens Stoltenberg, the Secretary-General of NATO, announced in June of the previous year that the alliance would increase the size of its high-readiness forces from 40,000 to more than 300,000. This shift is part of a historic review aimed at transforming the alliance towards a more substantial military capability, as opposed to the light and mobile forces deployed in the Balkans and Afghanistan.
Ukraine's NATO assession
Regarding Ukraine's NATO membership, the country did not receive a direct invitation to NATO from its allies at the summit in Vilnius. As explained by NATO Secretary-General Jens Stoltenberg, Ukraine will receive an invitation when all allies agree and conditions are met.
President of Ukraine Volodymyr Zelenskyy has said that Ukraine will only become a part of NATO after the end of the war. However, the invitation could come sooner, potentially bringing the end of the war closer.