NATO to build new military base in Bulgaria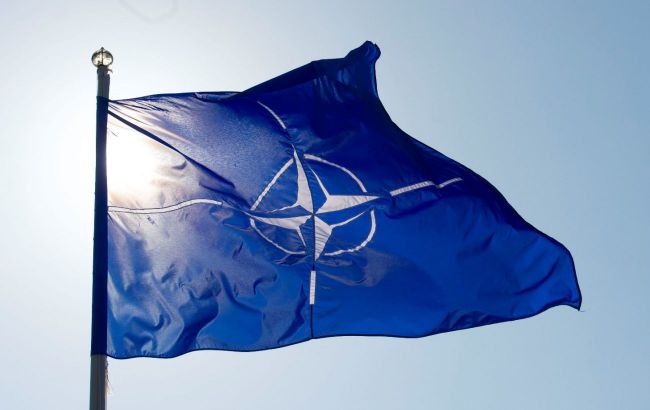 NATO will build its first-ever military base in Bulgaria (photo: Getty Images)
"The Defence Ministry has budget resources for the project design but that is yet to happen. Part of the resources needed will be provided by NATO," noted Tagarov.
The new NATO base will be located in the Yambol region in the southeastern part of the country. According to the Minister of Defense, the decision on the exact location of the construction has not yet been made. Nevertheless, its construction is expected to be completed by 2025.
The majority of officers will be deployed from Italy. The combat group stationed at the new NATO base will perform defensive functions in the event of a threat from a potential aggressor country.
Bulgaria strengthens its defense in response to Russian aggression
After Russia's invasion of Ukraine, Bulgaria began to strengthen its defense and energy independence.
Bulgaria has started equipping its coastal defense with missiles to deter anyone from approaching their Black Sea cities.
Previously, it was reported that Bulgaria's Prime Minister, Nikola Denkov, aims to purge the country's intelligence agencies of Russian influence. However, the incumbent President, Rumen Radev, does not share his views and may obstruct crucial reforms.