NATO reacts to Belarusian helicopters violating Poland's border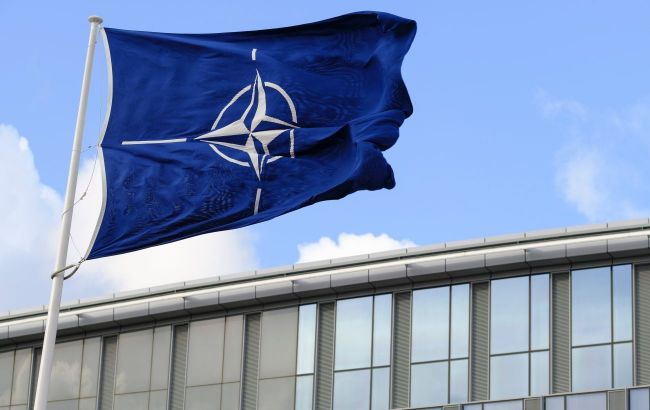 NATO reacts to Belarusian helicopters violating Poland's border (Photo: Getty Images)
NATO is closely monitoring the situation along its eastern borders, following an incident where two Belarusian military helicopters briefly entered Polish airspace, reports Telewizja Polska.
As stated by NATO officials, the Alliance is in contact with the Polish government.
"We will continue to do whatever is necessary to ensure the security of the entire Alliance territory," a source revealed.
Belarusian helicopters crossed the border with Poland
On August 1, residents of the Polish village of Białowieża reported that two Belarusian military aircraft, a Mi-24 and a Mi-8, flew over their houses. However, the Polish authorities initially denied any border violations.
Later that same day, the Polish Ministry of Defense confirmed the incident of Belarusian helicopters breaching Polish airspace. The ministry also stated that NATO had been informed about the incident.
Today it was revealed that the Belarusian helicopters, which violated Poland's airspace, were escorting Alexander Lukashenko. The dictator was staying at the "Viskuli" residence, located 7.5 km from the border.