NATO plans to open an office in neutral Switzerland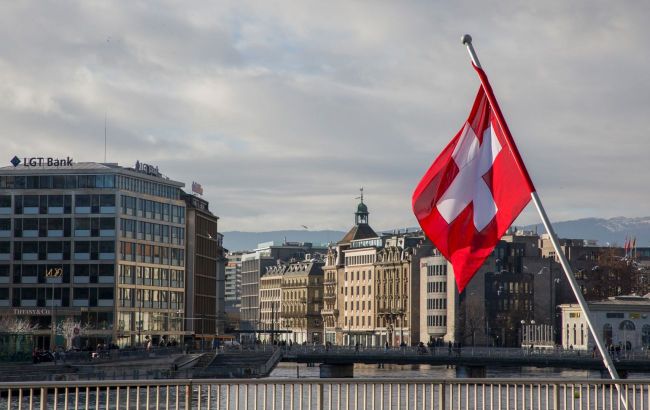 Switzerland to open a NATO office (photo: GettyImages)
The North Atlantic Alliance is preparing to open a liaison office in Switzerland. According to media, the project has already been approved by Bern, reports SWI.
It is claimed that after receiving initial approval from the Swiss government in September 2022 for the opening of a NATO office, the Ministry of Foreign Affairs is already preparing for its establishment. Now the Alliance, which has two similar representations in New York and Vienna, is set to submit an official request to Bern.
"It's one of many signs that NATO is now starting to refocus. And not just, as its name suggests, in the North Atlantic, but also in Africa and even Asia," said David Sylvan, a professor at the Geneva Graduate Institute and an expert in international relations and NATO.
He added that the Alliance's presence should not harm Geneva's image of neutrality, where many non-governmental organizations are already working on security and demining issues. Silvan also believes that Switzerland is not immune to armed conflicts happening elsewhere in the world.
NATO-Switzerland relations
According to a survey conducted by the Blik publication, the ongoing conflict between Russia and Ukraine has increased support for cooperation with NATO in neutral Switzerland. 56% of Swiss citizens are in favor of this cooperation, with 35% actively supporting it.
However, only 33% of the country's residents supported Switzerland's accession to the North Atlantic Alliance.