NATO exercises to take place in Romania from August 14 to 18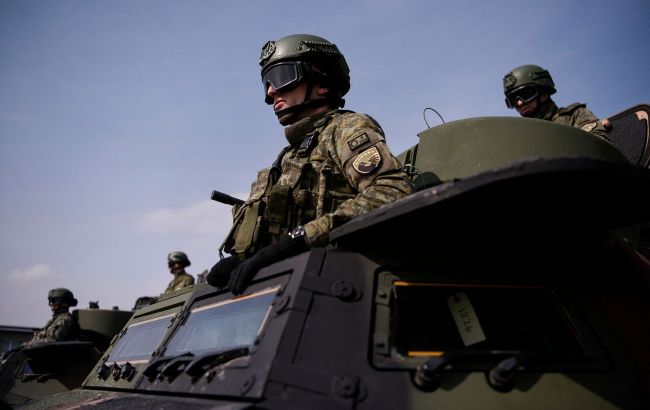 NATO exercises will be held in Romania (Photo: Getty Images)
Approximately 250 French and Luxembourgish soldiers and 65 pieces of equipment from the NATO Enhanced Forward Presence Battle Group in Romania will participate in the DEPLOYEX exercises at the Babadag training range.
According to the ministry, the NATO military exercises aim to practice the rapid deployment of troops and assets of the Battle Group.
"Additionally, these exercises enhance the operational interoperability within the NATO Battle Group, building upon the training previously conducted in Cincu," the ministry stated.