NATO exercises to repel Russian attacks begin in the Baltic Sea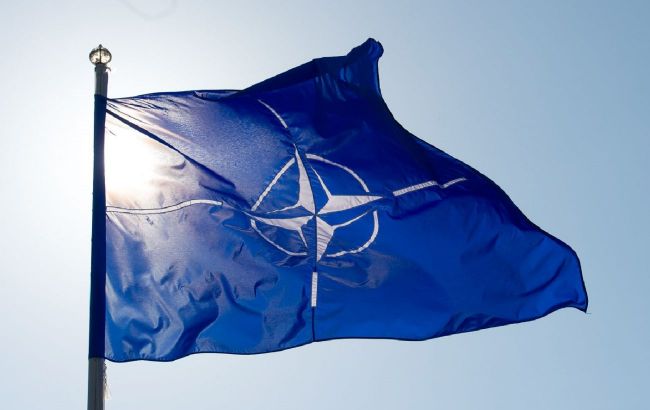 NATO exercises to repel Russian attacks begin in the Baltic Sea (Photo: Getty Images)
Massive NATO exercises called "Northern Coast" have begun in the Baltic Sea. These exercises involve 14 NATO countries and will focus on practicing actions in the event of a Russian attack, according to ERR.
During the exercises, the withdrawal of allied forces to the Baltic Sea and troops landing in the event of war will be practiced. The training includes 3,000 personnel, up to 30 ships, and 15 aircraft.
Vice Admiral Jan Christian Kaack, the Commander of the German Navy, emphasized the need for both defensive and offensive capabilities to deter an adversary effectively, stating, "We are sending a clear signal of vigilance to Russia."
The exercises will last for two weeks and will feature the participation of the large amphibious ship Mesa Verde, which can carry around 800 soldiers and equipment.
NATO exercises
In addition to the Baltic Sea exercises, NATO military exercises also occur in the Latvian capital, Riga. These exercises involve senior officers from NATO member countries and Sweden focusing on operational planning.