Moving forward: Top general on Ukrainian counteroffensive, frontline video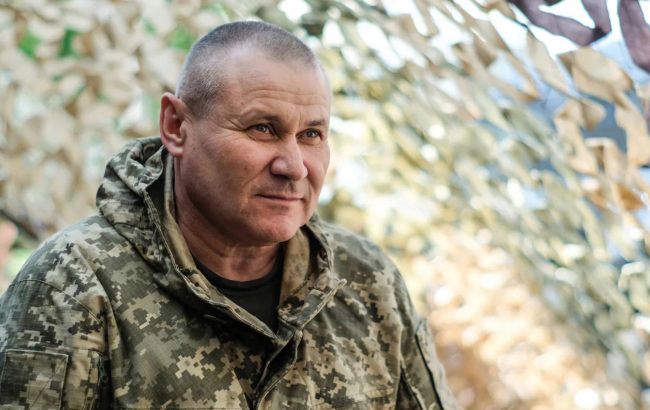 Oleksandr Tarnavskyi (facebook.com/PresscentrTavria)
Ukrainian military continues to advance in the Tavria direction, which includes the Zaporizhzhia region and territories up to Avdiivka, according to Commander of the Tavria operational-strategic group of troops Oleksandr Tarnavskyi.
"Made a working trip to the combat brigades. Tasks have been defined. We are moving forward," he wrote.
The general emphasized that Ukrainian fighters continue to liberate Ukraine.
Counteroffensive by the Ukrainian Armed Forces
Ukrainian military began counteroffensive actions at the beginning of the summer. They succeeded in de-occupying a number of settlements in the Zaporizhzhia and Donetsk regions.
Ukrainian troops breached the enemy's first line of defense on certain fronts in the east and south.
Today, the Ukrainian Armed Forces announced that they advanced near the village of Robotyne in the Zaporizhzhia region.
Tarnavskyi earlier stated that winter would not hinder the Ukrainian counteroffensive, as most of the combat advances are currently taking place on foot.
For more information on the battlefield situation and new potential threats, read RBC-Ukraine's overview.