Moscow under drone attack: Russians complain about night assault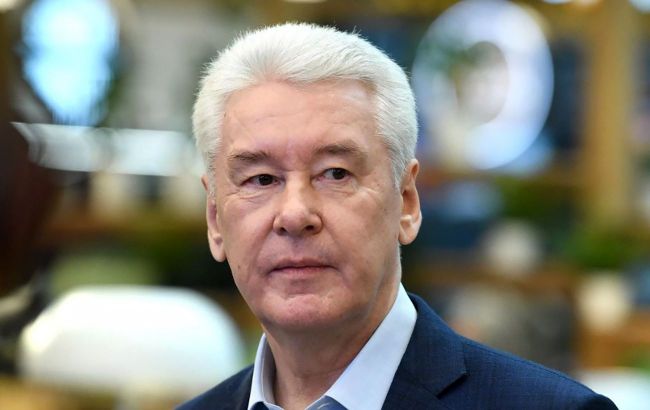 The Moscow authorities have lodged a complaint regarding a nocturnal drone strike (Photo: Getty Images)
According to Moscow Mayor Sergei Sobyanin's Telegram, a "hostile drone" allegedly attempted to attack one of Moscow's facilities during the night of July 28. However, the Russian Ministry of Defence's forces managed to destroy the drone.
"During the night, there was an attempted attack by an enemy drone, which was successfully shot down by the Ministry of Defense. There have been no casualties or damage," Sobyanin wrote.
Russian Ministry of Defense stated that their air defense systems prevented an attempted night attack on facilities in the Moscow region, resulting in no casualties or damages.
Network shows photos of drone debris shot down in Moscow region
Updated 08:54
As reported by the Telegram channel "Shot," a UAV was allegedly shot down today around 03:30 in the Troitsky Administrative Okrug.
It is stated that "there are no casualties or damages."
Photo: Debris of the downed drone in the Moscow region, shared on the network (t.me/shot_shot)
Drone attacks on Moscow
It should be noted that on the morning of July 24, Moscow was attacked by two drones. One of them struck a business center housing a "Leroy Merlin" store, while the other crashed near the Russian Ministry of Defence building and the headquarters of GRU cyber intelligence.
Russian Ministry of Defense quickly reported that they had "intercepted two drones" and accused the Ukrainian side of being behind the attack.
However, sources had previously reported that the drone attack on Moscow was a special operation carried out by the Main Intelligence Directorate of the Ukrainian Ministry of Defence.