Moldova to send new humanitarian aid package to Ukraine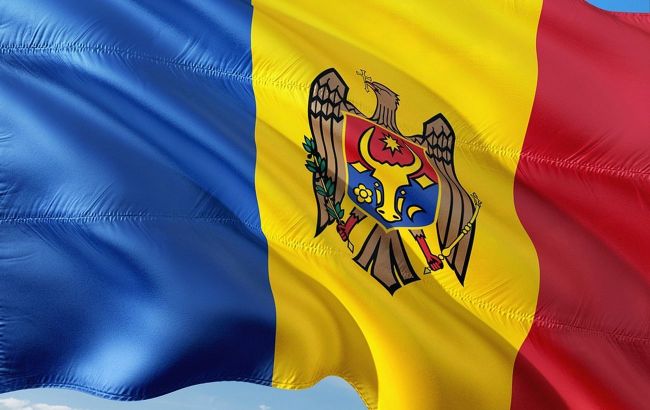 Moldova is preparing another humanitarian aid package for Ukraine (pixabay.com)
The Moldovan government has prepared a draft resolution on providing humanitarian aid to Ukraine due to the disaster caused by the destruction of the Kakhovka hydroelectric power plant in Kherson region on June 6, reports NewsMaker.
Moldovan ministers are set to approve a humanitarian aid initiative at their next meeting.
The aid package includes a supply of canned goods totaling 3.3 million Moldovan lei, consisting of:
9,524 cans of canned pork, valued at 683,013 lei,
9,524 cans of canned beef, worth 876,208 lei.
In addition, Moldova will allocate 3,000 cans of canned pork worth 157,770 lei and 41,667 cans of sardines in oil worth 1,662,513 lei for Ukraine.
The humanitarian assistance will be provided from the State Reserves Fund, under the authority of the Ministry of Internal Affairs. The transportation of the aid to Ukraine will be coordinated by the Inspectorate for Emergency Situations.
This is not Moldova's first humanitarian aid contribution to Ukraine to help address the aftermath of the explosion at the Kakhovka Hydroelectric Power Plant caused by Russian forces. Previously, Chisinau decided to send water pumping stations, inflatable boats, food supplies, and equipment to assist in flood relief efforts.
Explosion at the Kakhovska Hydroelectric Power Plant
Of the night of June 6, Russian occupiers detonated the dam at the Kakhovka Hydroelectric Power Plant (HPP), resulting in the flooding of numerous settlements in the south of Ukraine.
The Russians initially accused Ukraine of a supposed missile strike, but such allegations were quickly refuted. Western media sought comments from engineering experts who asserted that such destruction could only be caused by an internal explosion.
Previously, the CEO of Ukrhydroenergo (Ukraine's main hydropower generating company - ed.), Ihor Syrota, said that Ukraine might decide not to restore the Kakhovka HPP due to several challenges. Ukrhydroenergo also reported that the construction work to rebuild the Kakhovka HPP could take about six years.
Ukraine's Minister of Internal Affairs, Ihor Klymenko, said that the Kakhovka HPP is not eligible for restoration. He also revealed that 180 settlements with a total population of around 875,000 people in Dnipropetrovsk, Mykolaiv, and Kherson regions were affected by the flooding.