Moldova's PM to visit Ukraine and participate in Crimea Platform Summit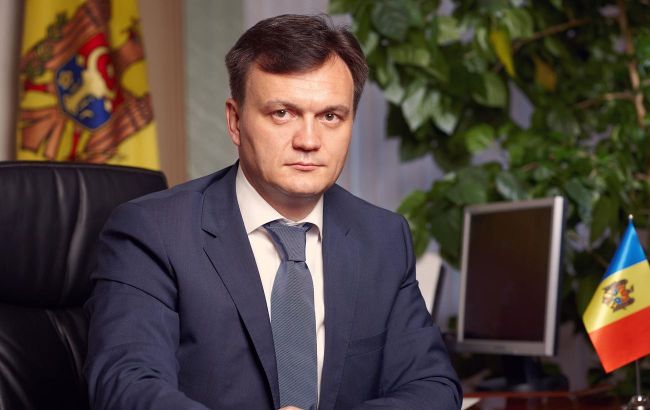 Prime Minister of Moldova Dorin Recean (facebook.com/recean md)
Prime Minister of Moldova Dorin Recean will visit Ukraine on August 22-24. He will participate in the Crimea Platform Summit, according to Moldpres.
"''Prime Minister Dorin Recean will represent Moldova at the Crimea Platform Summit, due to be held in Ukraine on 23 August. In his trip to the neighboring country, the PM will be accompanied by Deputy Prime Minister, Agriculture and Food Industry Minister Vladimir Bolea, Energy Minister Victor Parlicov, Infrastructure and Regional Development Minister Andrei Spinu and the state secretary at the Foreign Affairs and European Integration Ministry, Ruslan Bolbocean," the statement reads.
Daniel Voda, the spokesman for PM Dorin Recean says the agenda of the visit to Ukraine also sees discussions with Ukrainian counterparts and subjects on the strengthening of the Moldovan-Ukrainian bilateral dialogue.
Crimea Platform Summit
On August 8, Ukrainian President Volodymyr Zelenskyy announced that the next Crimea Platform Summit would be held on August 23.
Crimea Platform is an initiative by the Ukrainian government aimed at raising the issue of the peninsula's de-occupation on the international agenda.
The inaugural summit took place in 2021, during which a joint declaration of Crimea Platform participants was adopted. Representatives from 43 countries took part in the meeting.