Zelenskyy announces date for Crimea Platform Summit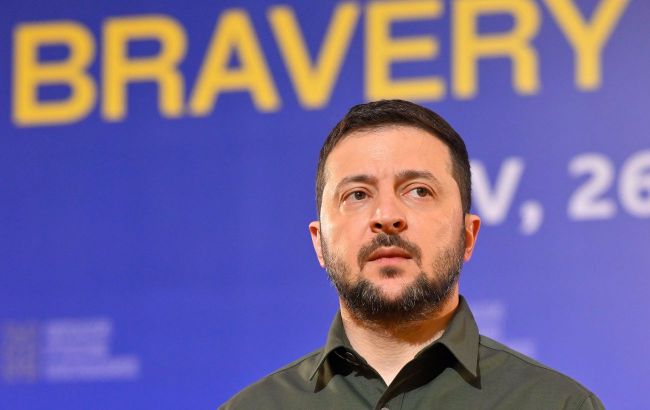 President of Ukraine Volodymyr Zelenskyy (Photo: Getty Images)
The next Crimea Platform Summit will take place on August 23rd. Prime Minister of the Netherlands, Mark Rutte, has been invited to the meeting of leaders, according to the evening address of the President of Ukraine, Volodymyr Zelenskyy.
The President recalled that he held talks with the head of the Dutch government today, August 8. He discussed the protection of peaceful Ukrainians from the Russian invaders and the strengthening of our soldiers on the front lines.
Zelenskyy said that new defense packages and the strengthening of Ukrainian aviation with modern aircraft are already being prepared.
"It is important that the Netherlands joined the declaration of the 'G7' regarding security guarantees for our state, and we discussed exactly how these guarantees can be detailed at the bilateral level. In addition, I invited Mark to participate in the summit of our Crimea Platform at the level of leaders - this summit will take place on August 23," the president said.
Crimea Platform
The Crimea Platform is an initiative of the Ukrainian authorities aimed at actualizing the issue of the de-occupation of the peninsula on the international agenda.
The first summit took place in 2021 when a joint declaration of the Crimea Platform participants was adopted. Representatives from 43 countries took part in the meeting.
The main goal of the Crimea Platform is to consolidate international efforts to de-occupy Crimea, protect the rights and freedoms of the population of the peninsula, as well as strengthen security in Europe and at the global level.