Moldova blocks over 30 media websites, mostly Russian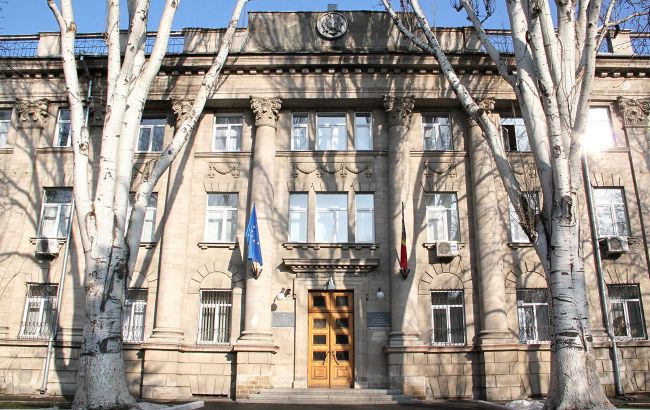 Moldova blocks over 30 media websites, majority from Russia (Getty Images)
This concerns 31 sources of online content that disseminate information originating from the state authorities of a country involved in a military conflict and recognized as an aggressor state (referring to Russia).
Information sources also include physical or legal entities included in the international sanction lists of Europe, the United States, the United Kingdom, Canada, and Norway, for actions aimed at destabilizing the constitutional order in Moldova or participating in activities that threaten the sovereignty and territorial integrity of Moldova and Ukraine.
The list includes:
Radio Sputnik
Interfax
Lenta.ru
TASS
Komsomolskaya Pravda
A number of internet portals from Moldova have also been restricted. Additionally, during the state of emergency, the Moldovan Intelligence and Security Service suspended the broadcasting license of six television channels. These channels include Horizon TV, ITV, Prime, Public TV, Channel 2, and Channel 3.
"The service has information and evidence that the Russian Federation is influencing the local elections on November 5 and undermining the democratic process in the Republic of Moldova, particularly through disinformation campaigns conducted on these television channels," the statement says.
According to law enforcement officials, these television channels are affiliated with the fugitive politician Ilan Shor and oligarch Vladimir Plahotniuc.
Russia's attempts to influence Moldova
Moldova's President Maia Sandu stated that Russia used various methods, including cash and bank cards issued in Dubai, to funnel money into Moldova to influence voters.
A spokesperson for the country's parliament, Igor Grosu, also announced that Moldova would ban representatives of the banned pro-Russian Shor party from participating in elections.
Moldovan law enforcement authorities suspected the Shans political party of illegal financing of the electoral campaign and voters, with the funds provided by Russia.