Media counted the number of times drones attacked Russia and Crimea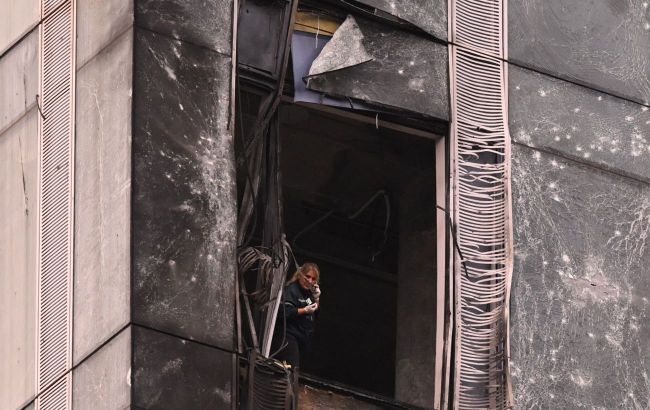 Photo: Illustrative photo (Getty Images)
Since the beginning of this year, more than 190 drone attacks have been carried out on the territory of Russia and occupied Crimea, according to The Guardian.
The analysis was conducted by BBC Verify. It is specified that since the beginning of the year, more than 190 drone attacks have been carried out in Russia and Crimea.
The calculation took into account reports in the Russian media.
It is also noted that the latest attacks, which targeted at least six Russian regions, are the most massive in 2023.
Attacks in Russia and Crimea
Last night, the Russian Federation reported the largest drone attack. As many as six Russian regions, as well as the temporarily occupied Sevastopol, were hit by UAVs. RBC-Ukraine has gathered everything known about the Russians' powerful nighttime "bavovna" (explosion, meme -ed.).
Also, on the morning of 23 August, about 7 explosions were heard in Olenivka in western Crimea and a thick cloud of smoke rose.
A source in one of the intelligence agencies told RBC-Ukraine that the attack was on a Russian military unit. Later, the Defence Intelligence of Ukraine reported the destruction of the S-400 Triumph system in Crimea.
In July, two drones attacked Moscow at night. One UAV reportedly hit a business center housing a Leroy Merlin store, while the other crashed near the Russian Ministry of Defence building and the GRU cyber intelligence headquarters.