Massive fire in Zaporizhzhia caused by enemy drone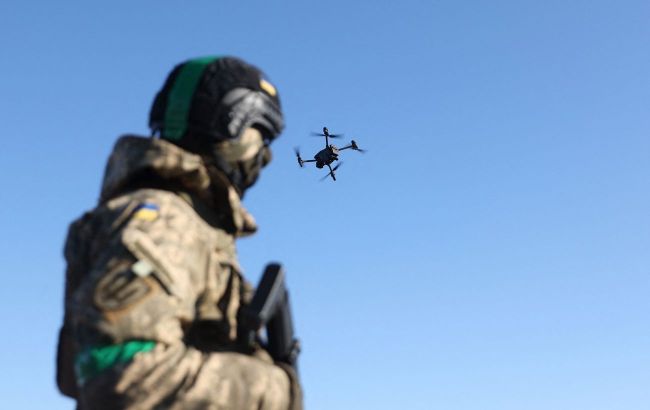 In Zaporizhzhia, a large-scale fire broke out due to an enemy drone (photo: Getty Images)
Today, on September 16, a large-scale fire has broken out in one of the districts of the city of Zaporizhzhia. The likely cause is an enemy drone, reports Yurii Malashko, the head of the Zaporizhzhia Regional Military Administration.
According to preliminary information, the cause of the fire may have been an enemy drone of unspecified type.
Malashko added that details regarding casualties and damage are currently being clarified.
Russia's losses in the war
According to the General Staff of the Armed Forces, Ukrainian forces eliminated another 350 Russian occupiers during the past day on September 15. Since the beginning of the full-scale invasion, Russia, the aggressor state, has lost approximately 271,790 personnel.
Meanwhile, border guards captured on video the destruction of a truck carrying terrorists in the Kharkiv region.