Mass evacuation of Ukrainians planned in 53 settlements of Kharkiv region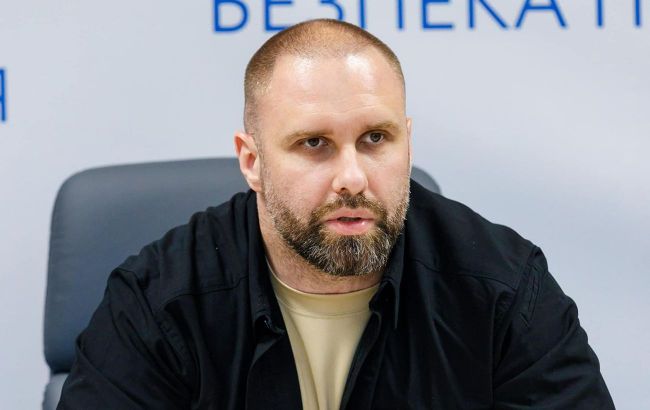 Head of the Kharkiv Regional State Administration Oleh Syniehubov (Photo: facebook.com/synegubov.official)
Out of the 53 settlements in the Kupiansk district located close to the combat zone, mandatory evacuation of the civilian population and compulsory evacuation of children may be conducted, according to the Head of the Kharkiv Regional State Administration, Oleh Syniehubov.
According to him, this issue was discussed today at a staff meeting at the Kharkiv Regional State Administration due to the escalation of the operational situation.
"The enemy has noticeably intensified shelling of settlements near the front line and continues to terrorize the civilian population, including through the use of airstrikes. Under such conditions, the risks to the lives and health of civilians have significantly increased," the statement reads.
How many people might be affected by the evacuation?
Regarding how many people might be affected by the evacuation, Syneihubov explained that approximately more than 11,000 people, including 600 children, were subject to evacuation.
All necessary assistance will be provided, and those evacuated will be provided with temporary housing in safer areas.
Situation in the Kupiansk direction
According to Deputy Minister of Defense of Ukraine Hanna Maliar, throughout the past week, the occupiers attempted to regain control over the territories of the Kharkiv region that had been previously lost. Therefore, the most intense fighting was observed in the Kupiansk direction.
Spokesperson of the Eastern Operational Command of the Ukrainian Armed Forces, Serhii Cherevatyi, stated that the situation in the Kupiansk direction was complex but under control. The Ukrainian Armed Forces were aware of all the plans of the Russian aggressors and were thwarting them.