Man holding child hostage at Hamburg airport arrested after long negotiations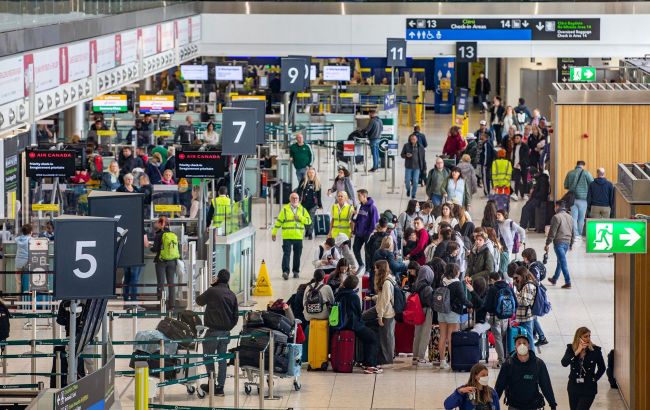 Man was arrested without resistance by emergency service workers (Getty Images)
In the Hamburg airport, the man who held a 4-year-old child hostage for about one and a half days was detained, informs the Hamburg police.
"The hostage situation has ended. The suspect came out of the car with his daughter," law enforcement officers reported.
According to the police, the man was arrested without resistance by emergency service workers.
"The child was not harmed," they added in law enforcement.
Incident in Hamburg
On the evening of November 4, an armed man rammed the terminal of the airport in the German city of Hamburg with a car. He drove onto the runway, suspending the airport's operations.
It was reported that there was a shooting on the airport premises, and he also set several fires, using something similar to Molotov cocktails. The man was holding a child in the car and demanded to be released to Türkei.