Hamburg airport closed due to an armed man: He holds 2 children hostage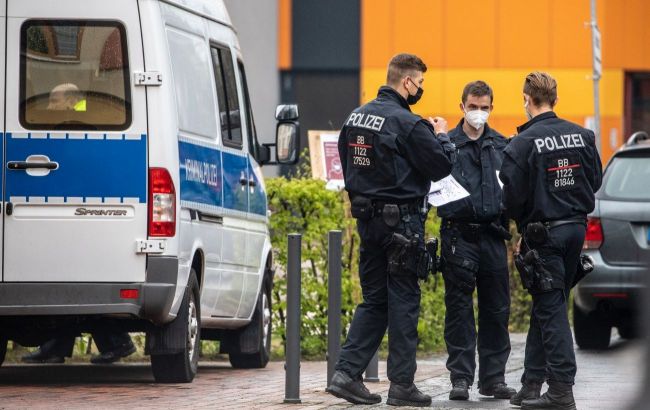 Illustrative photo (photo: Getty Images)
The airport in the German city of Hamburg has been closed due to an armed man. He is holding two children hostage, according to Bild.
The man was initially spotted in his Audi car in front of Terminal 1. He then disappeared, and a few minutes later, he broke through the airport's security barrier and drove onto the runway.
According to reports, the man has two children with him in the car. Shortly before the incident, his wife had called the police and warned them that her husband was racing to the airport with the children.
In addition, the man set several fires in the vicinity of the airport. He fired several shots from his car and then locked himself inside the Audi with the children.
Bild reports that all flights at Hamburg Airport have been canceled. All entrances to the terminals are closed, and law enforcement authorities are on the scene.
Hamburg airport is closed due to an unknown armed man, reports Bild.

A high alert regime has been declared at the airport. pic.twitter.com/Gwm9qvanLz

— S p r i n t e r X (@SprinterX99880) November 4, 2023