Man blows himself up with grenade near Kyiv: Video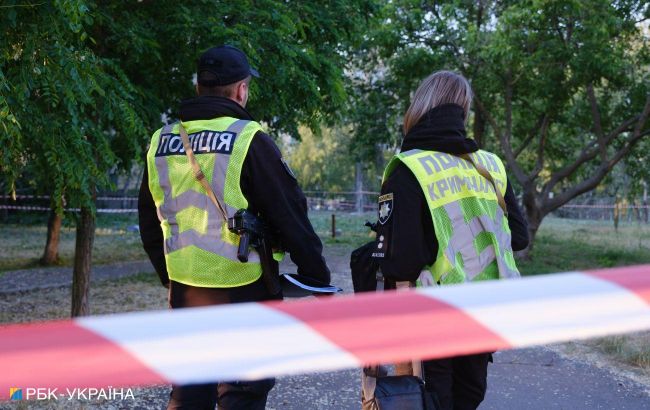 Illustrative photo (Photo: Vitalii Nosach- RBC-Ukraine)
In the city of Vyshneve (the Kyiv region), today, September 7th, a man died as a result of a grenade explosion, according to the Chief of Police of the Kyiv region, Andrii Nebytov.
It is noted that the incident occurred around 4:00 PM. Residents of the city of Vyshneve reported an explosion and smoke in one of the apartment buildings.
Photo: Consequences of the explosion (t.me/andrii_nebytov)
In one of the apartments, police officers from the Bucha Police Department of the Kyiv region found the body of a 47-year-old man who died as a result of an M-50 grenade explosion.
"According to preliminary information, the citizen committed suicide," Nebytov added.
The apartment suffered damage. Besides the deceased, no one else was injured in the explosion among the local residents.
Recent emergency incidents in Ukraine
An intoxicated man in the center of Kropyvnytskyi at a gas station threatened people with a grenade but decided to flee when he realized that the police were on their way. However, law enforcement officers, who had to fire warning shots, managed to apprehend him.
Scammers also used a photograph of the head of the Ministry of Health of Ukraine to sell non-existent medicines. Law enforcement successfully dismantled the scheme and apprehended its organizers.
Recently, law enforcement arrested a man who began firing in the center of Dnipro. A local resident fired several times from a traumatic pistol out of a car window.