Man arested for shooting in Dnipro city center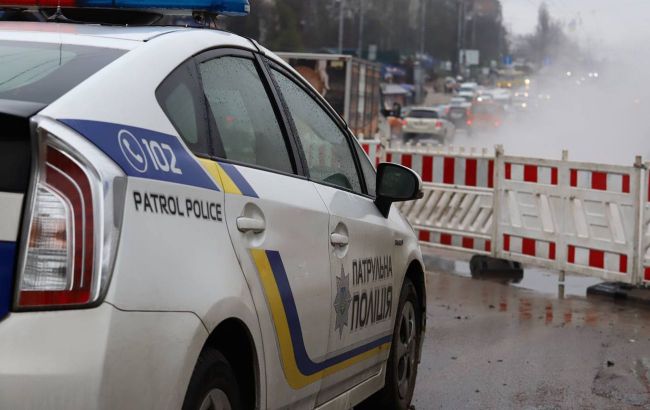 In Dnipro, a man has been arrested for a shooting in the city center (photo: facebook.com/kyivcity_gov_ua)
Law enforcement officers have detained a man who opened fire in the center of Dnipro. A local resident fired several shots from a non-lethal pistol from a car window, according to a statement from the Main Directorate of the National Police in Dnipropetrovsk Region.
According to the police, on August 26, they received a report of a shooting on Dmytro Yavornytskyi Avenue in the Shevchenkivskyi district of the city.
Law enforcement officers determined that a conflict had arisen between two men on the street. During this altercation, a 36-year-old individual entered a car and fired five shots into the air.
Photo: Man opens fire in the center of Dnipro (dp.npu.gov.ua)
Officers from Police Department No. 7 apprehended the offender in accordance with Article 208 of the Criminal Procedure Code of Ukraine and confiscated a non-lethal pistol from him.
A criminal investigation under Article 296, Part 4 (hooliganism), of the Criminal Code of Ukraine has been initiated in connection with this incident.
If the suspect is found guilty, he could face imprisonment for up to seven years.
Recall that earlier this month, we reported on a shooting incident in Tel Aviv, Israel, where a man opened fire in the middle of the city. A man was injured as a result.
Prior to that, in the Dutch city of Rotterdam, there was a shooting incident during the large summer carnival called Zomercarnaval, which left three people injured.