Macron is not invited to BRICS summit despite his request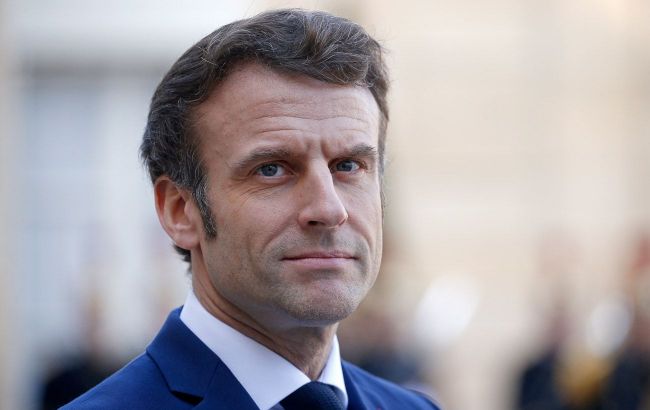 Emmanuel Macron, President of France (Photo: Getty Images)
The upcoming BRICS Summit will be one of the largest - 70 invitations have been already sent to world leaders in the global south. However, Western nations like the USA, UK, and France, including President Emmanuel Macron, did not receive invitations, reports News24.
According to South Africa's BRICS emissary Professor Anil Sooklal, the summit will host the leaders of all 54 African nations, and member states: Brazil, Russia, China, India, and South Africa.
Sooklal revealed that invitations were also extended to the heads of state in the global south. Many leaders reached out to President Cyril Ramaphosa, expressing their interest in participating in the summit.
"President Ramaphosa took a decision to invite the entire continent to the BRICS Plus as well as all of the political heads of the major global south bodies. So, in total about 69 leaders have been invited," he emphasized.
Although Western nations were not invited, BRICS members have never stated that they do not engage with them.
"We engage with the community in terms of addressing common global issues," Sooklal stated.
Macron at the BRICS Summit
Recently, French Minister of Foreign Affairs Catherine Colonna revealed that President Emmanuel Macron wishes to receive an invitation to the BRICS Summit, scheduled to take place in South Africa in August.
Russian dictator Vladimir Putin might also attend the summit, but his participation remains uncertain as he could potentially face arrest in South Africa under an International Criminal Court order.