Putin to attend BRICS summit in South Africa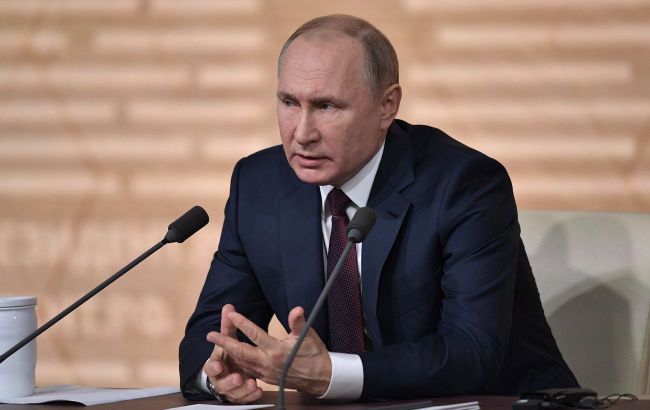 Russian dictator Vladimir Putin (kremlin ru)
According to Eyewitness News, President of South Africa, Cyril Ramaphosa, announced that Russian dictator Vladimir Putin will attend the BRICS summit in South Africa. The South African government assures that the summit will take place offline.
Ramaphosa stated during a Business Council of BRICS meeting in Sandton on Thursday evening that the summit will be held in a face-to-face format.
"There were rumors that it could also be an online summit - no. It will be face-to-face, eye to eye," said the President of South Africa.
On the same day, the Chairperson of the Business Council of BRICS, Stavros Nhikalo, assured that all leaders will participate in person. This includes the heads of Brazil, Russia, India, China, and South Africa.
"Expect several heads of state. But it is important that the five heads of state of BRICS will attend the forum," emphasized Nhikalo.
Background
At the end of August this year, the summit of heads of BRICS countries will take place in South Africa. However, the visit of Russian dictator Putin remains in question as the International Criminal Court has issued an arrest warrant for his deportation of Ukrainian children.
According to the law, the Republic of South Africa must arrest Putin upon his arrival. South Africa has accused The Hague court of "double standards" and said that it will seek a solution and amend its legislation.