Macron announces talks with Switzerland on re-exporting weapons to Ukraine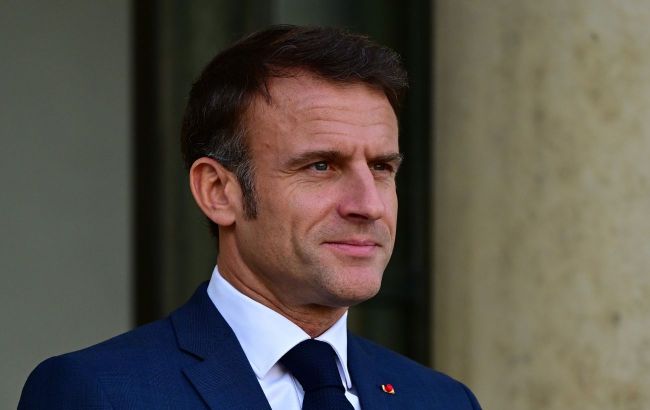 French President Emmanuel Macron (Photo: Getty Images)
France is in talks with Switzerland regarding re-exporting weapons for Ukraine, according to French President Emmanuel Macron during his visit to Switzerland, according to Ukrinform.
Macron noted that he respects Switzerland's neutral status and, at the same time, its clear diplomatic position in support of Ukraine.
"As for the debates that exist, it's not about export but about re-export, and France is open to such cooperation," he said during a joint press conference with Swiss President Alain Berset, responding to journalists' questions.
Macron voiced an optimistic forecast for the ongoing negotiations. According to the French president, they will allow combining Switzerland's neutrality with its ability to re-export weapons.
"It (support for Ukraine) should not weaken, despite other conflicts, particularly in the Middle East. As we have long recognized, Russia should not win in this war," Macron stated.
The situation with weapons supply from Switzerland to Ukraine
Recall that Switzerland has adhered to a policy of neutrality since 1815. Nevertheless, it has expressed support for Ukraine and provided humanitarian assistance. In May 2023, it was reported that Switzerland could not allow the re-export of weapons to Ukraine due to a law in the country that prohibits such aid.
Ukrainian President Volodymyr Zelenskyy appealed to Switzerland to permit re-export. In June 2023, the Council of Cantons—the upper house of the Swiss parliament—approved the re-export of weapons to Ukraine.