Macron announces international humanitarian conference due to situation in Gaza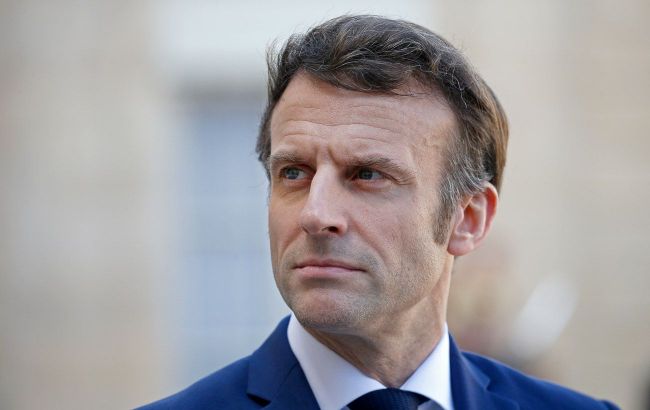 President of France Emmanuel Macron (photo: Getty Images)
President Emmanuel Macron of France has announced a humanitarian conference regarding the situation in Gaza. It will take place on the sidelines of the Paris Peace Forum on November 9, reports TF1.
The French leader mentioned that Paris is involved in the conflict between Israel and Hamas to avoid any escalation, call for peace, and protect the entire civilian population. He also stated that "fighting terrorism does not mean indiscriminate attacks on the civilian population."
"It means stopping the bombing of the civilian population and providing humanitarian access. Then we must give political breathing space to the legitimate demands of the Palestinian people," Macron said.
It is reported that representatives from states, international organizations, businesses, and non-governmental organizations will participate in the Paris Peace Forum.
Israel's operation in the Gaza Strip
At the beginning of October, Hamas militants launched a large-scale invasion into Israel, where they killed and abducted both military personnel and civilians. In response, Jerusalem declared a military operation against the militants named Operation Iron Swords.
As part of this operation, the Israel Defense Forces (IDF) expanded its ground operations in the Gaza Strip last week, deploying troops and equipment to the region.
According to reports, this occurred after negotiations between Israel and Hamas over the release of hostages reached an impasse.
On the evening of November 2, the IDF spokesperson, Rear Admiral Daniel Haggai, announced that IDF forces had completely surrounded the city of Gaza, with no mention of a ceasefire.