México to join Peace Summit on Ukraine in Saudi Arabia, with a single condition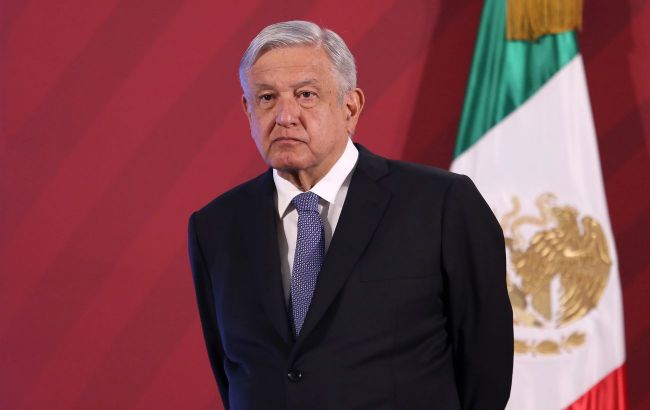 Mexican President Andrés Manuel López Obrador called for an end to the "irrational" war in Ukraine and urged for the presence of representatives from both Ukraine and Russia at the summit in Saudi Arabia, according to Reuters.
Mexican President Andrés Manuel López Obrador stated that Mexico would not participate in the negotiations regarding Ukraine only if both Ukraine and Russia were present.
"If there's acceptance from both Ukraine and Russia to look for solutions to achieve peace, we'll participate," Obrador said, emphasizing that the conflict had led to massive loss of human lives.
"The only thing that benefits from it is the war industry," the Mexican President added.
World Summit in Saudi Arabia
Recently, The Wall Street Journal reported, citing diplomats, that a world summit on Ukraine will take place in Saudi Arabia. As noted, Russia was not invited to the summit, which is planned for August 5 and 6.
The Czech Republic has also confirmed the holding of this meeting, with a representative from the Czech Ministry of Foreign Affairs stating that their country will participate.
It is expected that Western countries and developing countries, including India and Brazil, will also participate in the event.