Lyman-Kupiansk direction - Russians regrouping, Ukrainian Armed Forces construct defense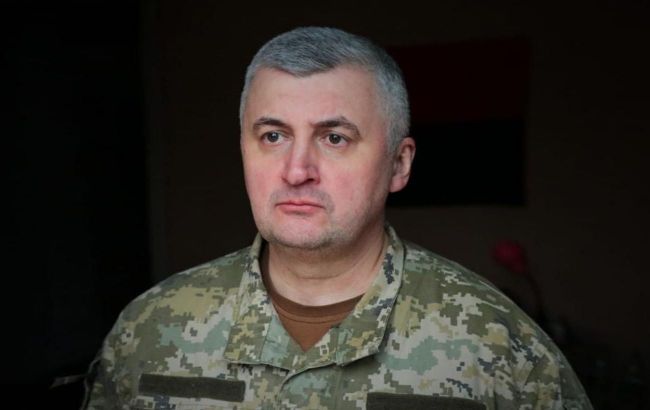 Spokesperson of the Eastern Military Group of the Ukrainian Armed Forces, Serhii Cherevatyi (photo: Armyinform.com.ua)
In the Lyman-Kupiansk direction, Ukrainian Forces have erected a 'formidable defense.' However, the Russian army is reportedly resorting to regrouping in response to Ukrainian strikes and thwarted advances, according to Serhii Cherevatyi, the Spokesperson for the Eastern Military Group of the Ukrainian Armed Forces, in his interview with RadioSvoboda.
"Undoubtedly, a robust defense has been constructed there. While enemy assaults are currently on the decline, they are regrouping, compelled by our strikes and the potent resistance we've presented, to reorganize to continue their attempts to launch attacks. Yesterday, there was only one attack on this front, whereas today there were four," Cherevatyi reported.
According to him, the occupiers have now begun employing artillery and aviation more actively in this direction. Specifically, 541 artillery strikes on Ukrainian positions have been recorded, along with 15 combat helicopter and attack aircraft sorties.
Counteroffensive of the Ukrainian Armed Forces
Our defenders have been carrying out counteroffensives on various sectors of the front since the beginning of summer. They have managed to liberate several populated areas and destroy a significant amount of enemy soldiers and equipment.
Today, the Ministry of Defense announced that Ukrainian soldiers successfully liberated the village of Urozhaine in the Donetsk region.