Loud explosions in the occupied Crimea, August 30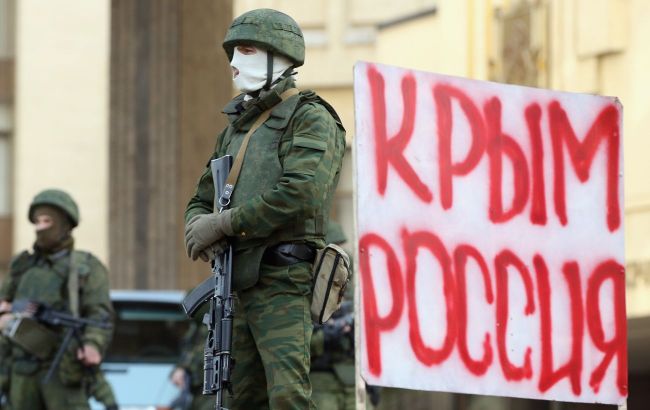 Loud explosions in the occupied Crimea (Getty Images)
Powerful explosions were heard in the temporarily occupied Crimea on the morning of August 30, according to local Telegram channels.
Two powerful explosions were heard in the Dzhankoi district of Crimea, as well as the Krasnoperekopsk district.
No official information on the causes of the explosions has been reported yet.
Updated at 11:21 AM
According to local Telegram channels, explosions were heard in Dzhankoi. Part of the city is left without electricity.
Photos with traces in the sky in the village of Zarichne near Dzhankoi appeared online.
The village is located 5 km from the military airfield.
Explosions in Crimea
Explosions have been occurring more and more frequently in the occupied Crimea lately. In most cases, they are associated with successful strikes by Ukrainian defenders against enemy personnel, equipment and ammunition depots.
On August 23, the Ukrainian military managed to destroy an S-400 anti-aircraft missile system near the village of Olenivka in Crimea.
Also, on August 24, the Ukrainian military conducted a special operation on the peninsula, having eliminated Russian soldiers and boats.