Latvia predicts a high risk of aggressive operations from Russia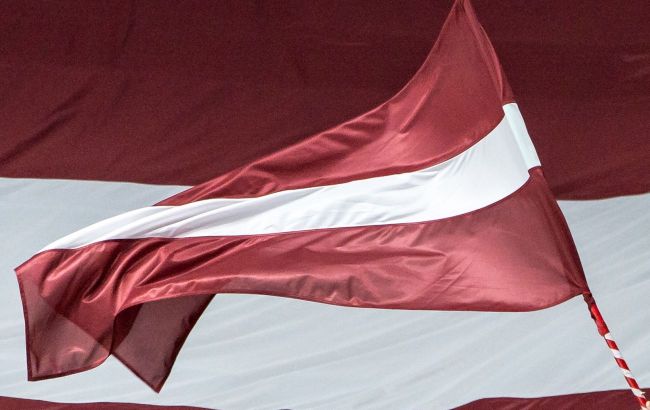 Latvia anticipates the risk of aggressive operations from Russia (photo: Getty Images)
Latvia's intelligence services are forecasting a high risk of aggressive operations from the Russian Federation, according to Delfi.
According to the edition, the activities of Russian intelligence services have an aggressive nature and pose a significant threat to the collective security of NATO and EU countries, as well as the national security of Latvia.
Latvian intelligence services have reported that Russia's policy includes preparations for a full-scale conflict with NATO.
They also emphasized that Russia is not only designing and developing scenarios for a military attack but also planning to weaken the opponent on all fronts and stages of hybrid warfare.
Additionally, according to the edition, Belarusian intelligence services also pose a threat to Latvia's security and are increasingly coordinating their activities with Russian counterparts.
The edition notes that in the context of Russia's war against Ukraine, intelligence priorities include providing political and military support to Ukraine from Western countries, including Latvia, and formulating policies regarding Russia.
Latvian intelligence services have assured that Latvia's security policy, military potential, civil defense capabilities, critical infrastructure, crisis management mechanisms, and border security are all important targets for Russian intelligence gathering.
Relations between Latvia and Russia
On September 13, Estonia, Lithuania, and Latvia announced that, after clarifications from the European Commission regarding sanctions, they would no longer allow vehicles with Russian license plates to enter their territory.
In the event of Russian-registered cars arriving at the border, the driver and passengers will be forced to return to Russia, or they can cross the border without their car, which may be confiscated.
Furthermore, the Latvian police threatened to fine drivers whose vehicles display "potentially provocative inscriptions in the Russian language."