Large-scale blackout in Sevastopol: What is the reason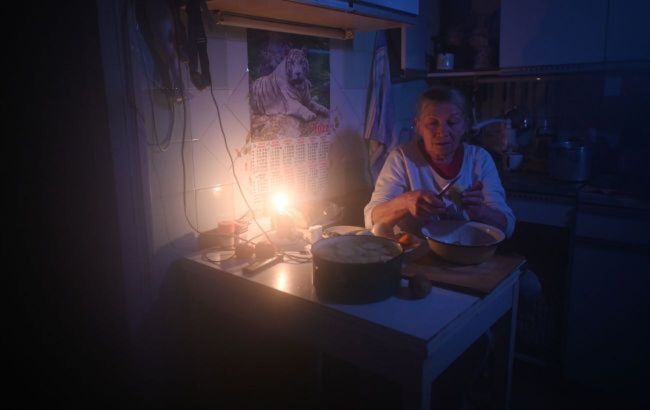 Photo: Blackout announced in occupied Crimea (Getty Images)
In the temporarily occupied Sevastopol and its surrounding areas, the Russian forces have announced a significant power cut. The electricity will be switched off on Friday, November 3, inform the representatives of the energy company of occupied Sevastopol.
The blackout warning states that "power outage is expected to be widespread".
The press service of Sevastopolenergo (a company engaged in distributing, transporting, and supplying electricity) explains the blackout as "urgent work on the networks to improve the quality of the power supply".
They also provide a list of addresses where there will be no electricity tomorrow. It includes some 80 streets, alleys, tourist centers, holiday homes, and other buildings and facilities.
As well as Sevastopol itself, the villages of Flotske, Pidhirne, Orlyne, Shyroke, Orlivka, and the settlements of Inkerman and Mekenzievi Hory are expected to be out of power.
In early August, there was an emergency power cut in the Simferopol district of occupied Crimea. In July, Yevpatoria suffered a water cut as well as a power cut. In June there were power cuts in Sevastopol and Alushta.