Kremlin's repressions reach highest level since Stalin's times - UN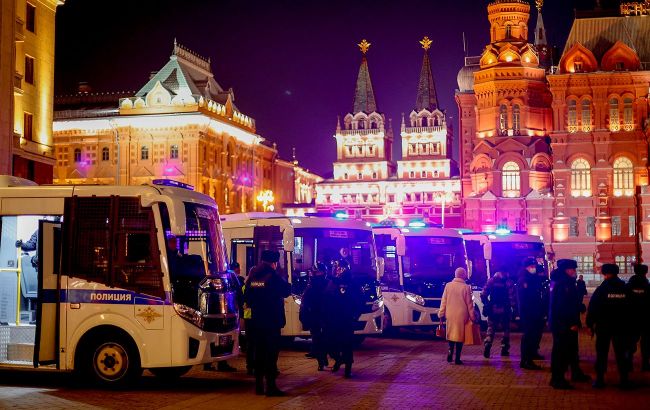 Kremlin, Russia (Getty Images)
Repression in Russia has soared since Moscow's full-scale invasion of Ukraine last year, reaching levels not seen since Stalinist times, a top UN expert warned on Friday, The Guardian reports.
"The level of repression against the civil society independent media, and generally anybody with a dissenting voice... is unprecedented in recent history," said Mariana Kazarova, the United Nations special rapporteur on human rights in Russia, speaking to journalists in Geneva.
Presenting the findings of her first report, she expressed concern about Moscow's "enormous crackdown" on critics since the beginning of the war in February 2022.
"Civic society in Russia has been closed by the authorities," she told reporters.
She added that the "repression is very sophisticated", with new laws presented almost every week "to stifle" any form of criticism or dissent.
Attitudes of Russians toward Stalin and the war
According to the Levada Center, the attitudes of Russians toward Stalin have significantly improved in recent years. Between 2012 and 2023, the percentage of Russians with a positive view of Stalin increased from 28% to 63%.
Support among Russians for the war against Ukraine has remained consistently high since February of the previous year. In August 2023, support for the war remained at 70%, while around 20% expressed opposition to it.