Ukraine's Kharlan scandal - IOC urges to show 'degree of sensitivity'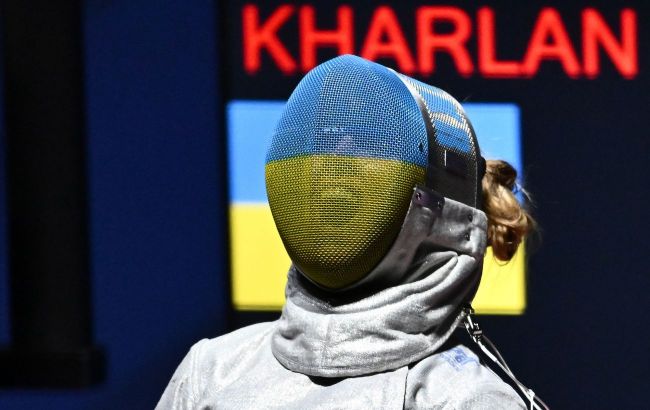 Fencer Olha Kharlan (Photo: Getty Images)
The International Olympic Committee called on sports federations to exercise sensitivity during competitions between Ukrainian athletes and Russians competing as neutral individuals, according to France 24.
"We encourage international federations to handle situations involving Ukrainian and individual neutral athletes with the necessary degree of sensitivity. We continue to stand in full solidarity with the Ukrainian athletes," the IOC said in a statement.
Scandal involving Kharlan
On July 27, renowned Ukrainian fencer Olga Kharlan managed to defeat Russian fencer Anna Smirnova in the first round of the World Championship. However, she was disqualified because she refused to shake hands with her opponent.
The President of the Ukrainian Fencing Federation, Mykhailo Iliyashev, stated that Ukraine will attempt to challenge this controversial decision.
Ukraine's Minister of Foreign Affairs, Dmytro Kuleba, also reacted to the scandal, urging the tournament organizers to allow Kharlan to participate in the competition.
Furthermore, Ukraine's Minister of Youth and Sports, and President of the National Olympic Committee, Vadym Gutzeit, declared that Ukrainian athletes do not shake hands with Russians at competitions, as they had warned members of the International Fencing Federation about this beforehand.