Kazakhstan bans export to Russia of goods could be used in war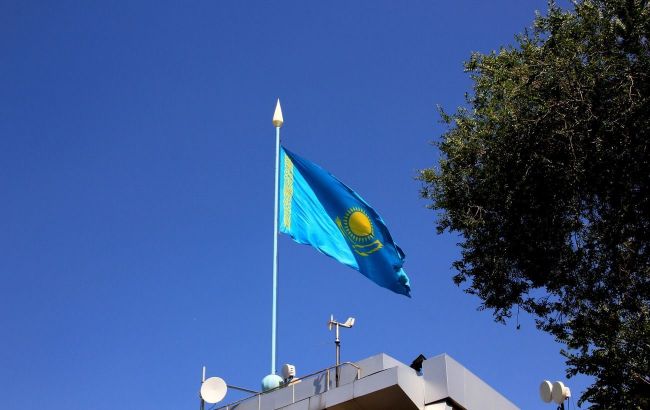 Kazakhstan has banned the export of 106 high-tech goods to Russia (Photo: flickr by Arijit Sen)
Vice Minister of Trade and Integration of Kazakhstan, Kaiat Torebayev, announced that Kazakhstan has imposed restrictions on exporting high-tech goods to Russia that can be used in warfare. A total of 106 types of goods have been placed under the ban, according to the KazTAG agency.
In the corridors of the Senate on Thursday, October 19, the Kazakh official stated that the country continues to export all groups of goods to Russia "except those related to the war - restrictions have been imposed on them."
"These are 106 names of goods - we have completely banned their export," he said.
Torebayev explained that among the goods subject to the ban are drones, microchips, and electronics that can be used in wartime.
The Kazakh Vice Minister also mentioned that these 106 goods are not produced in the country and added that they were re-exported through Kazakhstan "previously."
"Import to Kazakhstan is carried out, but there is no export. They (are produced - Ed.) not only in the West but also in other countries," said Kazakhstan's Vice Minister of Trade and Integration.
At the end of September, Kazakh President Kassym-Jomart Tokayev, during a briefing in Germany, stated that Astana supports the EU's decision on sanctions against Russia for aggression against Ukraine and will not allow Moscow to bypass them.
Kazakhstan's position on the war between Russia and Ukraine
Astana openly does not condemn the war but also does not support Russia. However, it is in the Collective Security Treaty Organization and the Eurasian Economic Union with Russia.
Kazakhstan has also banned goods with Russian symbols of war. This is due to the increasing cases of advertising and goods, including children's products. Administrative liability for violations was proposed.
Kazakhstan has sent humanitarian aid to Ukraine amounting to $5 million, which includes food, medicines, and essential items.
Kazakhstan is also hosting Ukrainian refugees. According to the Ministry of Internal Affairs of Kazakhstan, as of July 2023, about 20,000 Ukrainian refugees were living in Kazakhstan.