Kakhovka dam destruction leads to $1.5 bln damages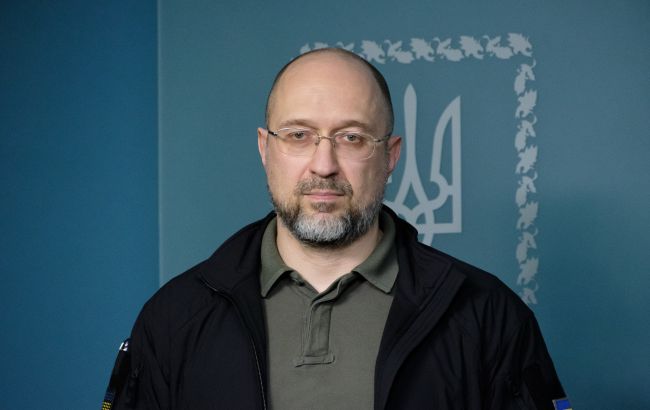 Photo: Prime Minister of Ukraine, Denys Shmyhal
The overall environmental damages resulting from the destruction of the Kakhovka hydroelectric power plant are estimated at $1.5 billion, stated the Prime Minister of Ukraine, Denys Shmyhal, at the Ukraine Recovery Conference in London.
The calculated environmental damages include preliminary assessments of the harm imposed on agriculture, infrastructure, housing, and the costs of restoring the power plant.
The Head of the Ukrainian government noted that the total cost of Ukraine's reconstruction, estimated by the World Bank at $411 billion, will increase following the Russians' destruction of the Kakhovka hydroelectric power plant.
On June 6, Russian troops destroyed the Kakhovka hydroelectric power plant. The act of sabotage caused a massive environmental catastrophe. The actions of the Russians resulted in the mass death of fish and the disappearance of rare animal species.
According to the Cabinet of Ministers, the occupiers caused environmental damage of 55 billion hryvnias.
Vice Prime Minister for Ukraine's Reconstruction, Oleksandr Kubrakov, believes that the "Nyzhnodniprovskyi" and "Kamianka Sich" National Nature Parks may disappear forever.
Additionally, the decrease in water levels in the southern regions of Ukraine due to the destruction of the power plant could increase the cost of vegetable cultivation.