Japan considers allowing lethal weapon export to Ukraine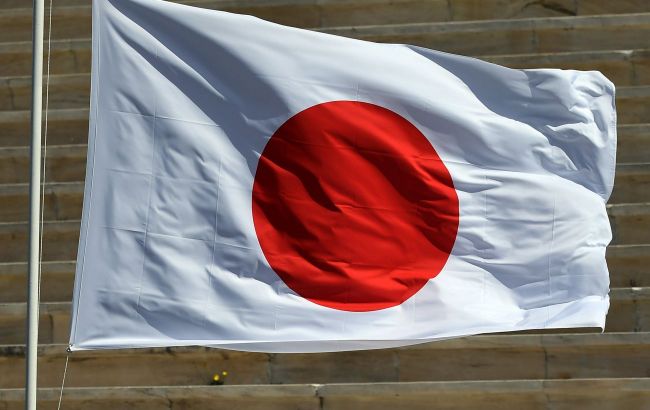 Illustrative photo (Photo: Getty Images)
The government of Japan intends to ease restrictions on the export of lethal weapons. The country aims to support those who have experienced military invasion, hinting at Ukraine, according to Kyodo News.
"The Japanese government told ruling parties that lethal weapons could be exported for specific non-combat purposes," the announcement states.
According to Japan's "three principles" governing defense equipment and technology transfer, the government allowed the export of lethal weapons only to countries that jointly develop or produce defense equipment.
Meanwhile, for countries cooperating with Tokyo on security matters, the export of non-lethal equipment for five non-combat areas—rescue, transportation, vigilance, observation, and demining—is permitted.
However, this perspective was expanded on Wednesday when the government clarified that lethal weapons could be exported if their intended use falled within the five non-combat zones.
"The working group discussions on easing the defense equipment transfer principles have been taking place since April," the material states.
At the same time, Japan aims to bolster its domestic defense industry and better respond to the stringent security environment, while also hoping to expand support for countries that have experienced military invasion, such as Ukraine.
Japan's assistance to Ukraine
Recently, it was reported that Japan was ready to provide additional support to Ukraine through World Bank projects for repairing housing affected by Russian aggression.
Prior to this, the Japanese government provided Ukraine with about 100 trucks for the Armed Forces of Ukraine. Tokyo also provided field rations for Ukrainian military personnel.