Japan to provide additional assistance to Ukraine -Japanese Vice Minister of Finance claims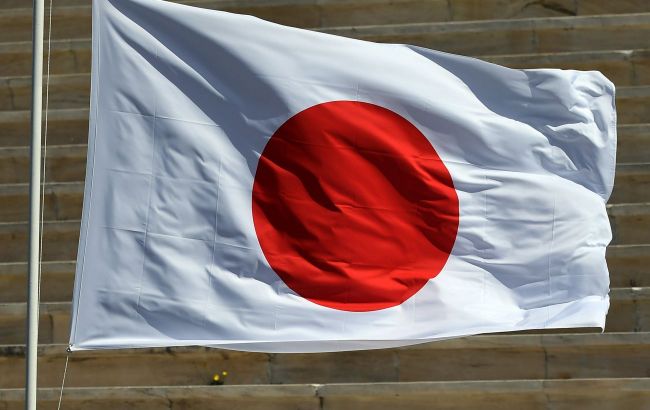 Illustrative photo (Photo: Getty Images)
Japan was ready to provide additional support to Ukraine through World Bank projects for the repair of housing damaged by the Russian aggression, said Japanese Vice Minister of Finance Masato Kanda, cited by Reuters.
It is mentioned that Kanda visited Kyiv today and met with Ukraine's Minister of Finance, Dmytro Marchenko.
They held bilateral financial negotiations between Japan and Ukraine.
Japan is more willing to support Ukraine.
During the press conference, Minister Kando stated that the ongoing dialogue during the war convincingly demonstrates Japan's unwavering support for Ukraine.
The Minister of Finance of Japan also announced that they were ready to provide additional support to World Bank projects for the repair of war-damaged housing in Ukraine.
Intensification of sanctions against Russia
It is also reported that Japan would work with the international community to provide the economic assistance that Ukraine needs.
The head of Japan's Ministry of Finance assured that cooperation with Western countries would include the implementation of new sanctions against Russia and other economic measures against the Kremlin.
The issue of third-party countries bypassing sanctions against Russia was also addressed.
Information from the Ukrainian side
Dmytro Marchenko mentioned that assistance from Japan had already reached $7.6 billion. Therefore, Ukraine expressed deep gratitude to Japan for the solidarity and support provided from the first days of the full-scale Russian aggression, as well as for Japan's leadership in advancing Ukraine's interests in the international arena.
Also, Japan confirmed the determination of G7 leaders to ensure that Russia paid for the long-term reconstruction of Ukraine, and in that context, Japan would strengthen its efforts to achieve this goal.
Separately, both sides expressed deep concern over reports of arms trade between Russia and UN-sanctioned jurisdictions.
Japan's sanctions against
Russia Recently, the Japanese government banned the export of automobiles with internal combustion engines exceeding 1.9 liters to Russia.
As previously reported, Japan imposed additional sanctions against Russia after G7 member countries agreed to strengthen measures against Moscow for the ongoing war against Ukraine.
In the previous package of sanctions, Japan included prohibitions on the import of 38 goods. The list of sanctioned products includes alcohol, timber, engine parts for ships and aircraft, and others.