ISW experts explained why the counteroffensive of the Ukrainian Armed Forces cannot be swift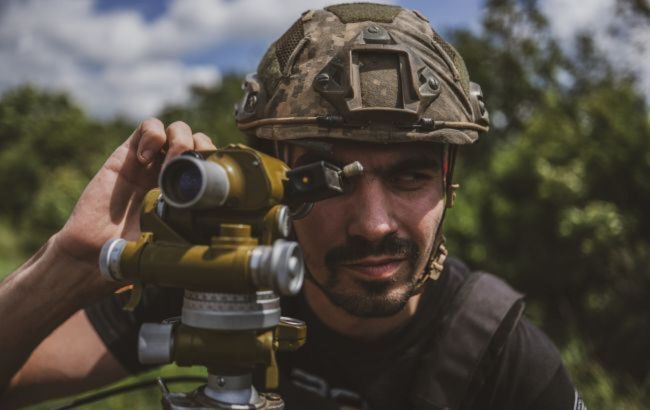 Photo: ISW experts explained why the counteroffensive of the Armed Forces cannot be fast (Getty Images)
According to the ISW report, the Ukrainian counteroffensive in the summer cannot be expected to be swift and easy.
There are several reasons for that. First, Russia had time to regroup and prepare for the inevitable Ukrainian counteroffensive. As a result, Ukrainian forces are facing prepared and fortified Russian defensive positions, including massive minefields and layered field fortifications.
Second, the Ukrainian Armed Forces are attempting all-encompassing military operations without having air superiority and with limited maneuvering capabilities, such as anti-aircraft defense, which presents an extremely challenging task. Moreover, the Ukrainian forces had limited time to prepare for a large-scale offensive.
Third, unlike Russia, Ukraine is optimizing its operations to preserve its forces by advancing at a slower pace.
Ukrainian summer counteroffensive
The Ukrainian military is actively conducting offensive operations in the directions of Bakhmut, Melitopol, and Berdiansk.
The US National Security Council previously stated that Russian occupiers spent many months constructing multiple lines of defense in the occupied territory of Ukraine, which further hinders the progress of Ukrainian forces.
However, the Ukrainian Ministry of Defense believes that the counteroffensive is proceeding according to plan in terms of effectiveness.