ISW analysts claim Russia exaggerates its successes on Avdiivka front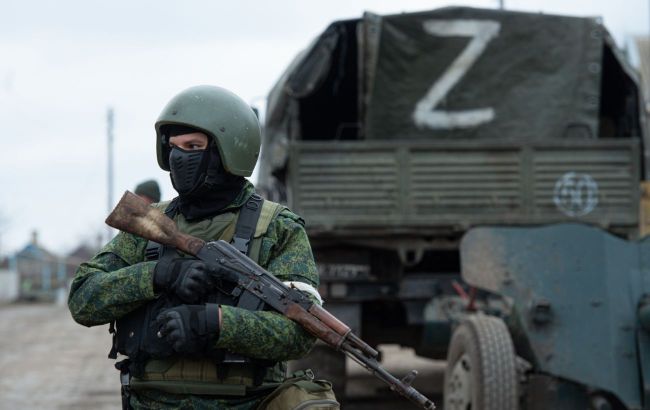 Illustrative photo (Getty Images)
Russian sources highlight Russian offensive operations but largely ignore significant equipment losses sustained just a few days after the battles.
The last such case was shown in February 2023 when Russian forces lost an entire column of armored vehicles during the culmination of the Russian advance on Vuhledar.
Censorship is not ruled out along with the arrest of well-known critics who participated in programs. Bloggers are afraid to say too much to avoid experiencing the same fate.
Some well-known Russian bloggers cooperate with the Donetsk People's Republic (DNR) People's Militia. Many of them are fighting in the Avdiivka area, which further encourages bloggers to exaggerate their claimed victories and remain silent about defeats.
There was a case when a famous blogger praised the Russian military command for providing information about claimed successes and noted that this was the first operation in a long time when the Russian command tried to create an information barrier.
Key takeaways:
Russian forces likely launched a significant and ongoing offensive effort around Avdiivka, Donetsk region.
Russian military is getting exhausted and ready to suspend the front line to refresh the personnel with new contractors and resume offensive actions.
Ukrainian forces continued counteroffensive operations near Bakhmut and in western Zaporizhia Oblast and reportedly advanced in both sectors of the front.