Israeli medics prohibited from leaving the country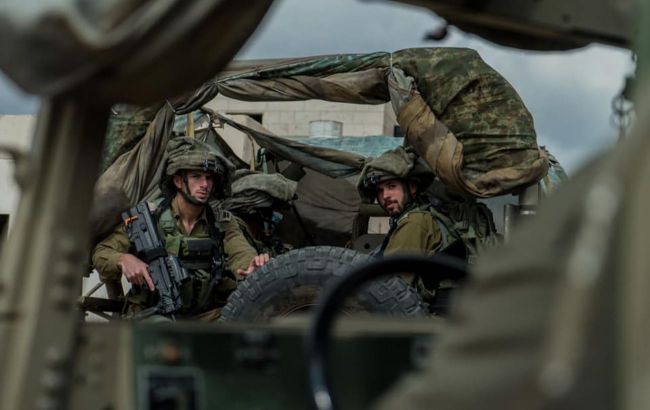 Medics were ordered not to leave Israel due to a large number of wounded (photo: facebook.com/tzahalonline)
The Israeli Ministry of Health has prohibited healthcare workers from leaving the country due to the HAMAS attack and the significant number of casualties, reports The Times of Israel.
It is reported that tomorrow, within 80 km of the Gaza Strip border, children's clinics will be closed, and all outpatient and planned procedures will be canceled. Some hospitals in the central region will only admit those in need of emergency care.
The reason for this is that hospitals in the southern part of the country will be focused on providing assistance to those affected by HAMAS attacks and in combat operations against terrorists.
At the same time, if a patient has a scheduled procedure at the hospital or a clinic visit on Monday, it is recommended to double-check whether they should come or not. Patients are encouraged to reach out to doctors through online calls if possible.
It is also reported that all healthcare personnel have been ordered to cancel plans to travel abroad. All medical personnel currently outside of Israel have been offered the opportunity to return.
It was previously reported that Israeli forces have already returned to southern border towns. Currently, operations to clear the area are ongoing.
As a result of the morning and daytime attacks, dozens of Israelis have been killed, and hundreds have been injured. The Israel Defense Forces have launched retaliatory strikes on targets in the Gaza Strip. For more details, read RBC-Ukraine's online coverage.