Israeli forces entered all towns near the Gaza Strip - Clearance operations continue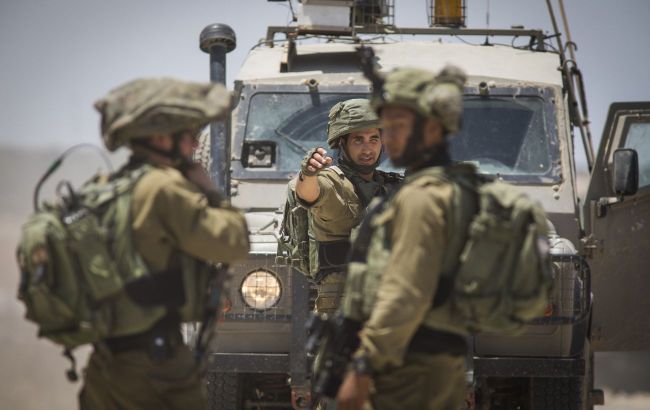 The Defense Army has returned to Israeli cities (photo: Getty Images)
The Israel Defense Forces (IDF) have entered all the towns along the border with the Gaza Strip that were seized by Hamas militants today, reports The Times of Israel.
During a briefing, Israel Defense Forces (IDF) spokesperson Daniel Haggari confirmed the deaths of Israeli soldiers in clashes with terrorists. Combat operations continue in 22 locations in the south, including Beer and Ofakim, where reports of hostages were received.
The exact number of hostages and killed soldiers is not reported.
Haggari mentioned that the military has reached all the towns along the border with the Gaza Strip and is working on clearing each of them. Four divisions are being deployed to the border, joining the 31st battalion.
Earlier, it was reported that Brazil is convening the UN Security Council due to the terrorist attack on Israel.
Let's note that the attack began on the morning of October 7. Terrorists launched thousands of rockets, and several hundred militants breached walls and attacked Israeli cities. The number of casualties and injuries on both sides is estimated to be in the hundreds.
For more details, read RBC-Ukraine's live coverage.