Israeli Ambassador makes statement on Zelenskyy's visit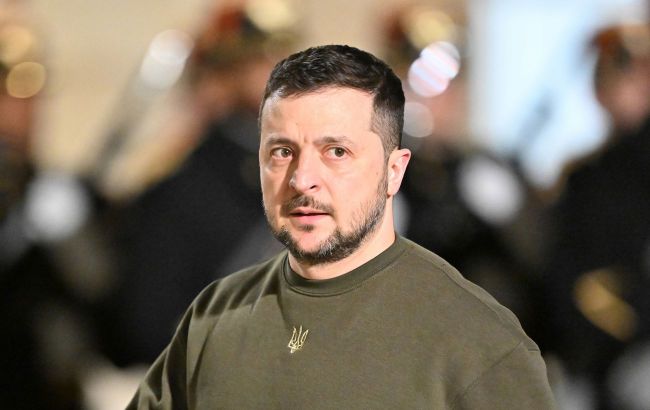 President of Ukraine Volodymyr Zelenskyy (Getty Images)
Israel hopes that the President of Ukraine, Volodymyr Zelenskyy, will visit the country on an official trip. The Ukrainian leader would be warmly welcomed in Israel, according to Israel's Ambassador to Ukraine, Michael Brodsky.
"We hope that President Zelenskyy will come to Israel, and we are looking forward to his visit. We would be delighted to see him here," he said.
The ambassador emphasized that Israel values the support provided by Ukraine and added that Ukraine is one of the most pro-Israel countries in Europe.
"Ukraine is one of the few countries that have not voiced support for terrorism or groups like HAMAS," Brodsky said.
Backstory
Following an attack by HAMAS on Israel on October 7, President Zelenskyy expressed his desire to visit Israel to show solidarity.
Some media reports suggested that the Ukrainian leader had been denied a visit due to timing issues. However, Ukraine's Foreign Minister Dmytro Kuleba clarified that President Zelenskyy had not been refused a visit to Israel. It was explained that the visit would take place after the terms had been negotiated.
Additionally, the ambassador previously said that President Zelenskyy could visit Israel at any time, but no exact date has been confirmed.