President Zelenskyy allegedly discusses potential visit to Israel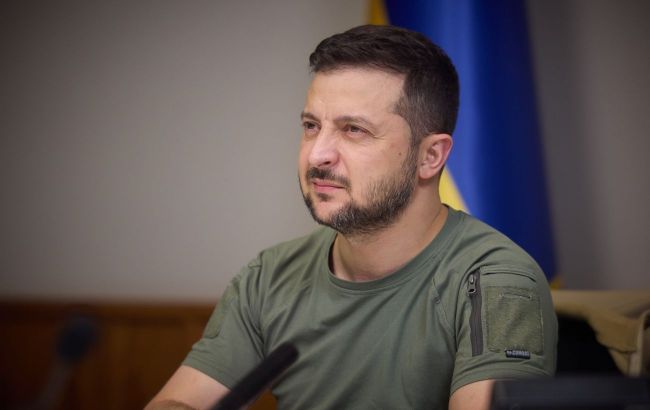 President of Ukraine Volodymyr Zelenskyy (Photo: Getty Images)
Ukrainian President Volodymyr Zelenskyy may visit Israel to express his solidarity with the country, according to ynet.
According to the media, the President of Ukraine has requested the possibility of his visit to Israel, which is at war with HAMAS militants.
Journalists specify that the visit is not planned yet, but "initial contacts on this matter already exist."
Background
HAMAS militants attacked Israel last week. They infiltrated into populated areas, killing and kidnapping soldiers and civilians.
Following this, the Israeli authorities announced the start of an operation against the militants. The military conducted a series of strikes on the locations of terrorists in the Gaza Strip.
Ukrainian President Volodymyr Zelenskyy openly supported Israel. He also had a phone conversation with Israeli Prime Minister Benjamin Netanyahu.
The President of Ukraine informed the Israeli Prime Minister about Russia's connections with HAMAS.