Israel's forces to intensify ground operation in city of Gaza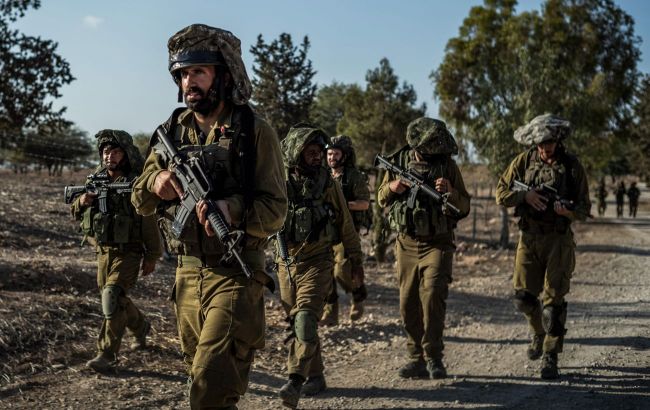 Illustrative photo (Photo: Getty Images)
Israel will continue to escalate its ground operations in the city of Gaza, according to Israeli IDF spokesperson Rear Admiral Daniel Hagari.
"We will reach more and more Hamas strongholds," he stated.
Hagari remarks that the residents of the Gaza Strip who are using the humanitarian route to head south "see that Hamas has lost control" of the northern part of Gaza, making the south safer.
Despite a relative decrease in rocket attacks on Israel from Gaza, he urged the public not to become complacent.
In response to Hamas claims that dozens of IDF armored vehicles were disabled, Hagari said their readiness was at 90%, and vehicles were repaired under field conditions or sent to Israel for more extensive repairs.
War in Israel
On October 7, Hamas militants attacked Israel. During the attack, terrorists killed and abducted not only soldiers but also civilians. Israel was regularly shelled from the Gaza Strip. In response, Jerusalem launched an operation against the terrorists.
On October 27, an offensive operation was launched in the Gaza Strip. As of November 9, according to the IDF, Hamas has lost control of the northern part of the Gaza Strip.