Israel requests $10 billion in emergency military aid from US - NYT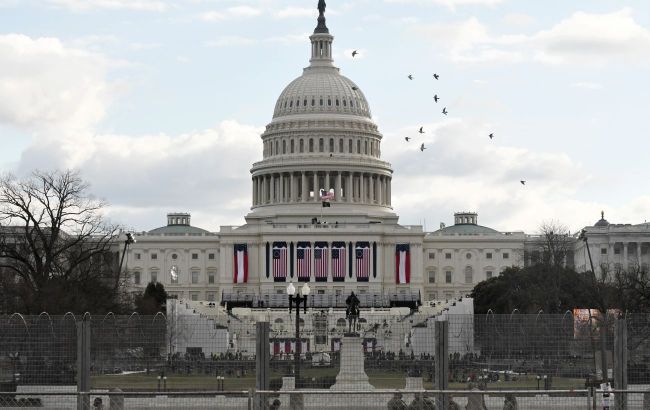 Israel requests $10 billion in emergency military aid from US (Getty Images)
Israel has reached out to the United States with a request for an emergency aid package totaling $10 billion, according to The New York Times.
Three officials informed the publication that lawmakers and the White House are crafting a package that will also include funds for Ukraine, Taiwan, and enhancements to law enforcement measures along the American-Mexican border.
Previously, the Senate Majority Leader of the United States, Chuck Schumer, announced in Tel Aviv that lawmakers discussed providing Israel with 155-millimeter munitions, spare munitions for the Iron Dome missile defense system, precision-guided bombs, and JDAM kits to transform standard bombs into precision munitions.
Assistance to Ukraine and Israel
Previously, U.S. President Joe Biden ordered additional aid for Israel following a terrorist attack by Hamas.
However, concerns have arisen that support for Israel might lead to a reduction in aid to Ukraine. Nevertheless, Biden stated that the United States is the most powerful nation in world history and has the capability and obligation to support both Israel and Ukraine.
Thus, the United States may allocate a new arms package for Israel and Ukraine exceeding $2 billion.