Israel hit by Hamas attacks, over 20 dead and 500 injured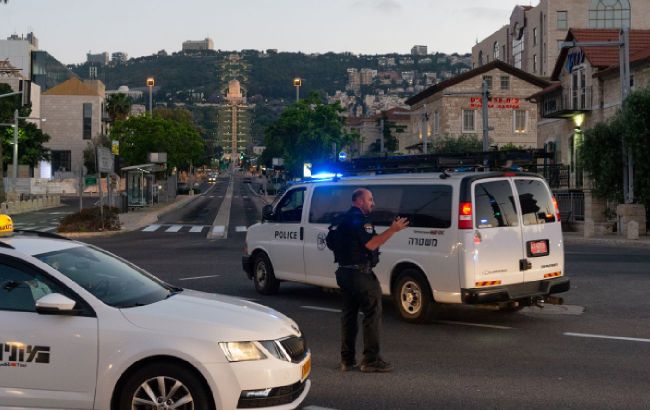 In Israel, over 500 people have been injured due to Hamas attacks (Photo: Getty Images)
In Israel, at least 22 people have died as a result of the massive Hamas attacks. Over 500 more individuals have been injured, according to The Times of Israel and News of Israel.
According to the Ministry of Health of Israel, as of 13:00, there have been at least 545 injured individuals who sought medical attention due to rocket attacks and attacks by Hamas.
In addition, the emergency service Magen David Adom has reported at least 22 fatalities.
All hospitals within an 80 km radius of the Gaza Strip border are operating under increased readiness conditions.
Israel attacked by the Gaza Strip
On the morning of October 7, Hamas militants launched a massive rocket attack on the south and center of Israel. Thousands of rockets and projectiles were fired.
Hamas infiltrated at least seven populated areas in southern Israel. In response, the Israel Defense Forces announced the start of a "counterterrorism operation" called "Iron Swords" in the Gaza Strip. Dozens of fighter jets are targeting Hamas targets.
Ukraine has condemned the attack on Israel, and the Office of the President believes that the world is plunging into chaos due to Russia's actions.
RBC-Ukraine is monitoring the situation in Israel, and you can find more details in our material.