Israel bolsters borders to prevent further escalation: Netanyahu states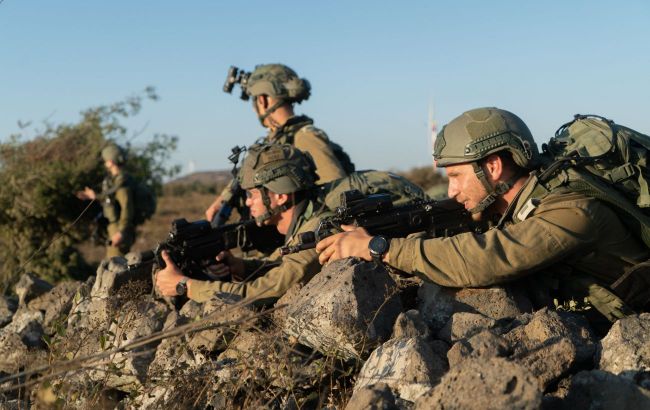 Ukrainian military (Photo: flickr.com/idfonline)
Israel will strengthen its borders to prevent other countries from making a mistake and entering into a war, according to Israeli Prime Minister Benjamin Netanyahu, according to Sky News.
During a Cabinet meeting, Netanyahu states that Israel is now in a state of war. He also outlines the key steps for the country:
Clearing the country of enemy forces that have infiltrated its territory and restoring security and calm in the communities affected by the attack.
Making the enemy pay a significant price, including in the Gaza Strip.
Strengthening other fronts to prevent them from mistakenly joining this war.
The consequences of Hamas' attack on Israel
According to Sky News, in Israel, as a result of the terrorist attack, local media reports indicate that at least 40 Israelis have been killed, with around 740 injured. However, official figures state 22 deaths and 545 injuries. The numbers may vary as the situation develops and more information becomes available.
In the Gaza Strip, during Israel's counter-terrorism operation, approximately 150 people have been reported killed, with over 1600 injured, according to Alhadath.
Morning attack of Hamas on Israel
The morning attack by Hamas on Israel involved a massive rocket barrage across the country, followed by the infiltration of Hamas militants into the town of Sderot in the southern district.
Prime Minister Benjamin Netanyahu announced that Israel is in a "state of war," and the Israeli Defense Forces declared a counter-terrorism operation called Operation "Iron Swords."
For more details on the morning attack by Hamas on Israel, you can refer to the online coverage provided by RBC-Ukraine. The response from Ukraine and the world to the events in Israel can also be found through the provided link.