'Iron Swords' Operation launched by Israel in response to Hamas attack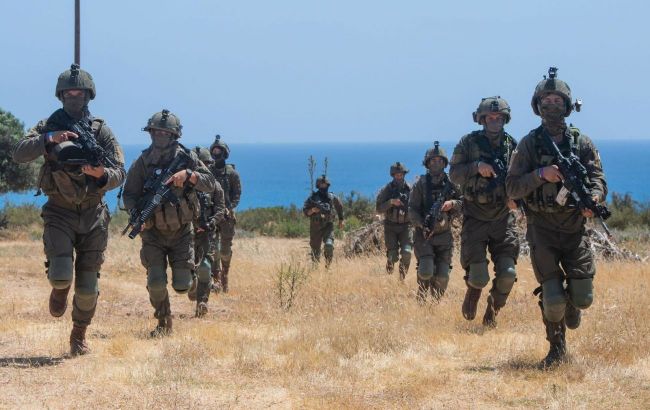 Illustrative photo (flickr.com/idfonline)
After the morning attack by Hamas on Israeli territory, the Israel Defense Forces (IDF) announced the beginning of a counterterrorism operation called "Iron Swords," according to the IDF press service.
"We have initiated Operation 'Iron Swords', and all stages of our operation are transparent," stated the IDF.
The Israeli Defense Forces have directed special units along with senior commanders to the southern part of the country. The operation area will be divided into centers, each led by a commander.
"As needed, we will be calling up tens of thousands of reservists," the press service added.
Hamas' morning attack on Israel
Around 06:30 Kyiv time, Hamas militants launched an attack on Israel. Rockets were fired across the country, and terrorists infiltrated Sderot, a small town in the southern district.
The Israeli Defense Forces declared that the militants would "pay a high price" and announced a state of "readiness for war."
You can find all the details of the morning Hamas attack on Israel in RBC-Ukraine's article.