iPhone 16 to get groundbreaking feature tackling key issue of previous models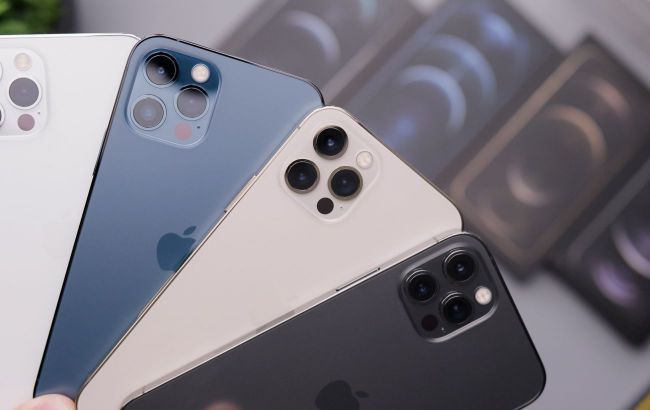 In the upcoming models of the iPhone, the cooling issue will be resolved (photo: Unsplash)
Apple will introduce innovative technology in its future iPhone 16. It is expected that the upcoming phone will be equipped with a graphene cooling system that will address issues related to overheating, according to the MacRumors website, which cites an insider known as Kosutami.
In a recent post on the X platform, the insider revealed that Apple is actively developing a graphene cooling system for the future iPhone 16 lineup. Additionally, it is claimed that the iPhone 16 Pro and Pro Max models may be further equipped with metal battery casings to reduce heating.
Apple is actively working on graphene thermal system of iPhone 16 Series to solve the heating problem existing before. And the battery of Pro series would change to metal shell, for the same reason.

— Kosutami (@KosutamiSan) November 16, 2023
Graphene has high thermal conductivity, surpassing copper used in current iPhone models in this regard. Apple has shown interest in graphene for temperature regulation for some time, confirming it through patents related to the material's use in dissipating heat in portable devices.
Furthermore, several years ago, Apple transitioned the batteries of the Apple Watch Series 7 from a black foil casing to a metal one, making a similar change to the iPhone very likely.
In modern smartphones, performance is increasing, but the issue of overheating that arises as a result is becoming more relevant. In particular, owners of iPhone 15 Pro models report issues with the devices heating up, which can sometimes be inconvenient to hold.
Also read about the three major issues with iPhone 15 that owners worldwide are complaining about.