India withholds payment for seven Russian oil shipments: Reuters reports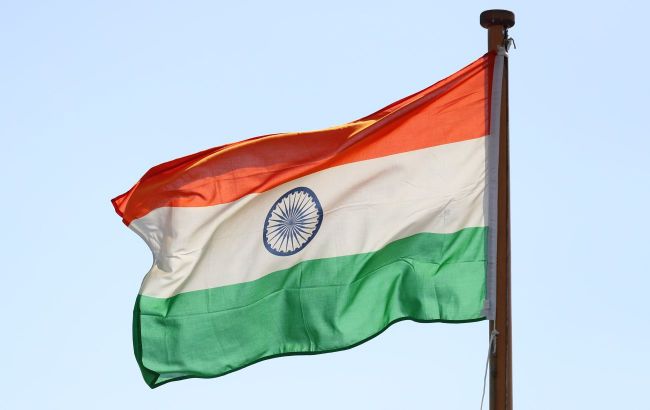 Illustrative photo (Photo: Getty Images)
The Indian government is displeased with state-owned refineries paying for the import of Russian oil in yuan, leading to a recent delay of seven cargo shipments from Russia, according to Reuters.
The struggle over payment has not resulted in any disruptions to the supplies so far, as Russian companies like Rosneft continue to deliver oil to state-controlled Indian refineries.
This year, India became the largest importer of Russian crude oil, with refineries buying discounted oil, particularly after some Western countries suspended imports from Russia due to its invasion of Ukraine.
The report notes that oil refineries frequently encounter challenges in settling trade deals with Russia after a price cap was placed on Russian oil.
The Indian government does not approve of using yuan for settlements with Russia
A representative of India's Ministry of Finance clarified that it is not prohibited, and if a private company has yuan to facilitate its trade, the government will not intervene, but it will not encourage or facilitate such trade.
"And, based on comments from officials at affected refiners, payment for at least seven cargoes is still pending. Some payments for recent cargoes delivered to at least two state refiners have been pending since the last week of September," the material reads.
Indian oil refineries purchase the majority of their Russian oil from traders, while some purchases are made directly from Russian enterprises.
Price cap on Russian oil
As of December 5, 2022, the European Union has imposed an embargo on the import of Russian seaborne oil. In addition, G7 countries and Australia have set a price cap at $60 per barrel for Russian oil.
The price cap prohibits Western companies from providing services such as transportation, insurance, and financing for oil sold above the established limit.
Earlier, Spiegel reported that Germany continued to import Russian oil despite sanctions imposed. India was used as an intermediary.
Recently, the United States introduced new sanctions due to violations of the price cap during the sale of Russian oil.